The production is made possible by a grant from the Stavros Niarchos Foundation (SNF) to enhance the Greek National Opera's artistic outreach
Production sponsor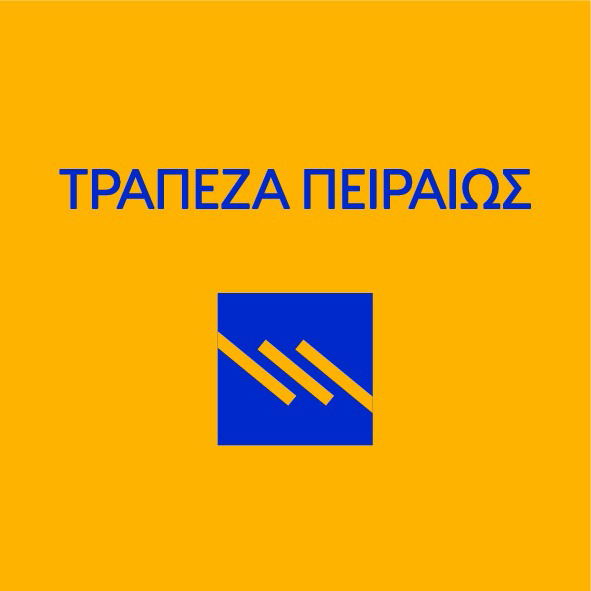 Giacomo Puccini's Madama Butterfly is a milestone work for the Greek National Opera, as it is the first opera ever staged by it as a newly-founded organization, on 25 October 1940, three days prior to the declaration of the Greco-Italian war. That historic premiere, held on the National Theatre's main stage, was attended by the composer's son, Antonio Puccini, and the Italian Ambassador in Athens Emanuele Grazzi, who, a few hours later, would deliver to the Greek government the Italian ultimatum threatening war.
This year, which marks the 80th anniversary of the Greek National Opera, Butterfly returns to GNO's new home, at the Stavros Niarchos Foundation Cultural Center, not only to celebrate the anniversary, but also to signal the GNO's return to action after the pandemic, and to show that art and culture not only survive in the most adverse conditions, but also constitute man and society's driving force.
The direction, sets and costumes of the production, which had premiered at the Odeon of Herodes Atticus and now comes back revived in a new version tailored to the Stavros Niarchos Hall's stage, bear the stamp of Hugo de Ana.
It is an impressive production with traditional Japanese costumes and sets, as well as video projections that offer a spectacular illustration of the country of the rising sun. The cast includes great Greek and foreign protagonists, leading the celebrated soprano Ermonela Jaho, that has been described by the Economist as "the world's most acclaimed soprano", along with internationally renowned soprano Kristīne Opolais, whom the Greek audience had the chance to enjoy 12 years ago in the role of Tosca. Greek National Opera's leading singer Cellia Costea will also perform the title role. The cast is completed by Gianluca Terranova, Dimitris Paksoglou, Dionysios Sourbis, Nikos Kotenidis, etc.