Production sponsors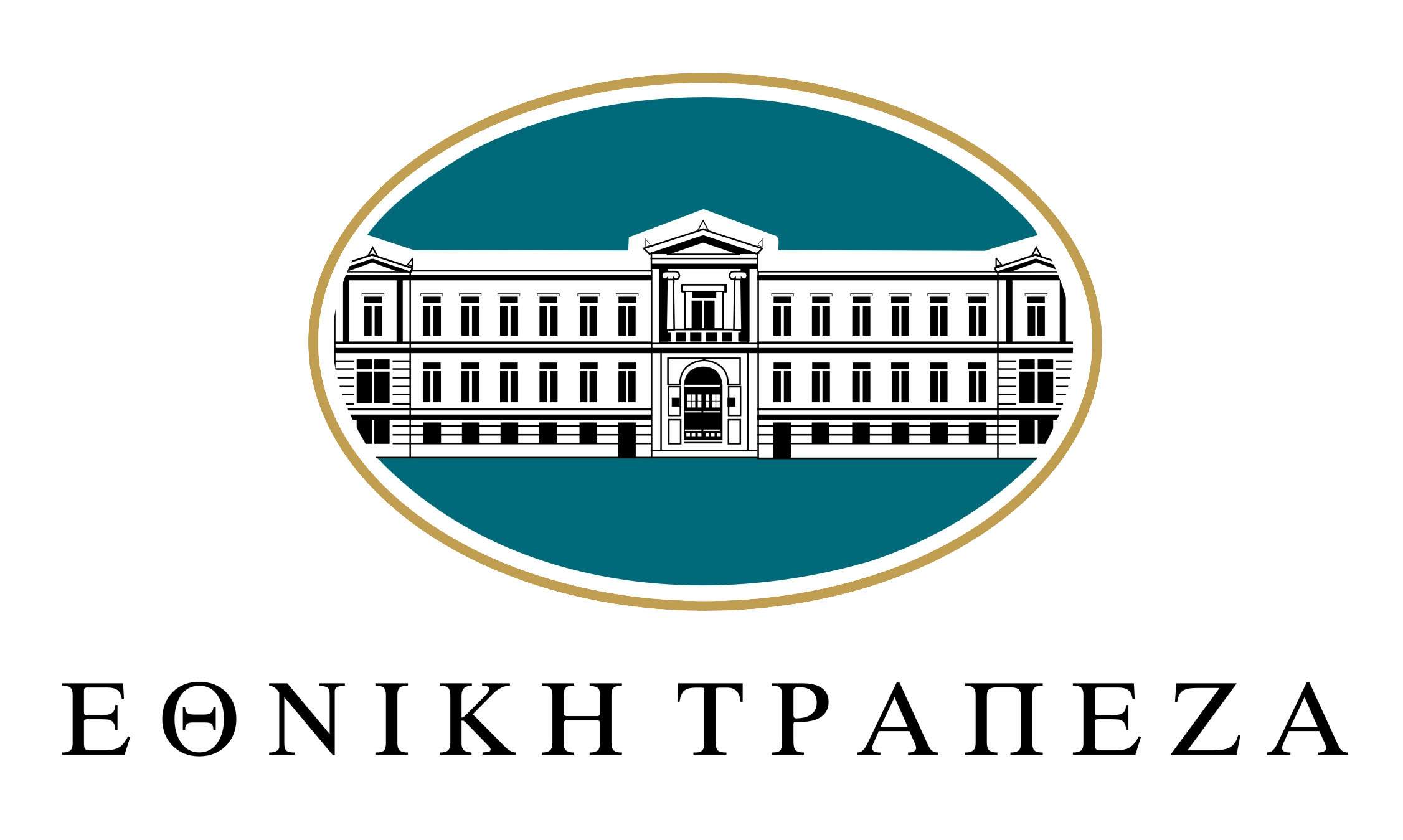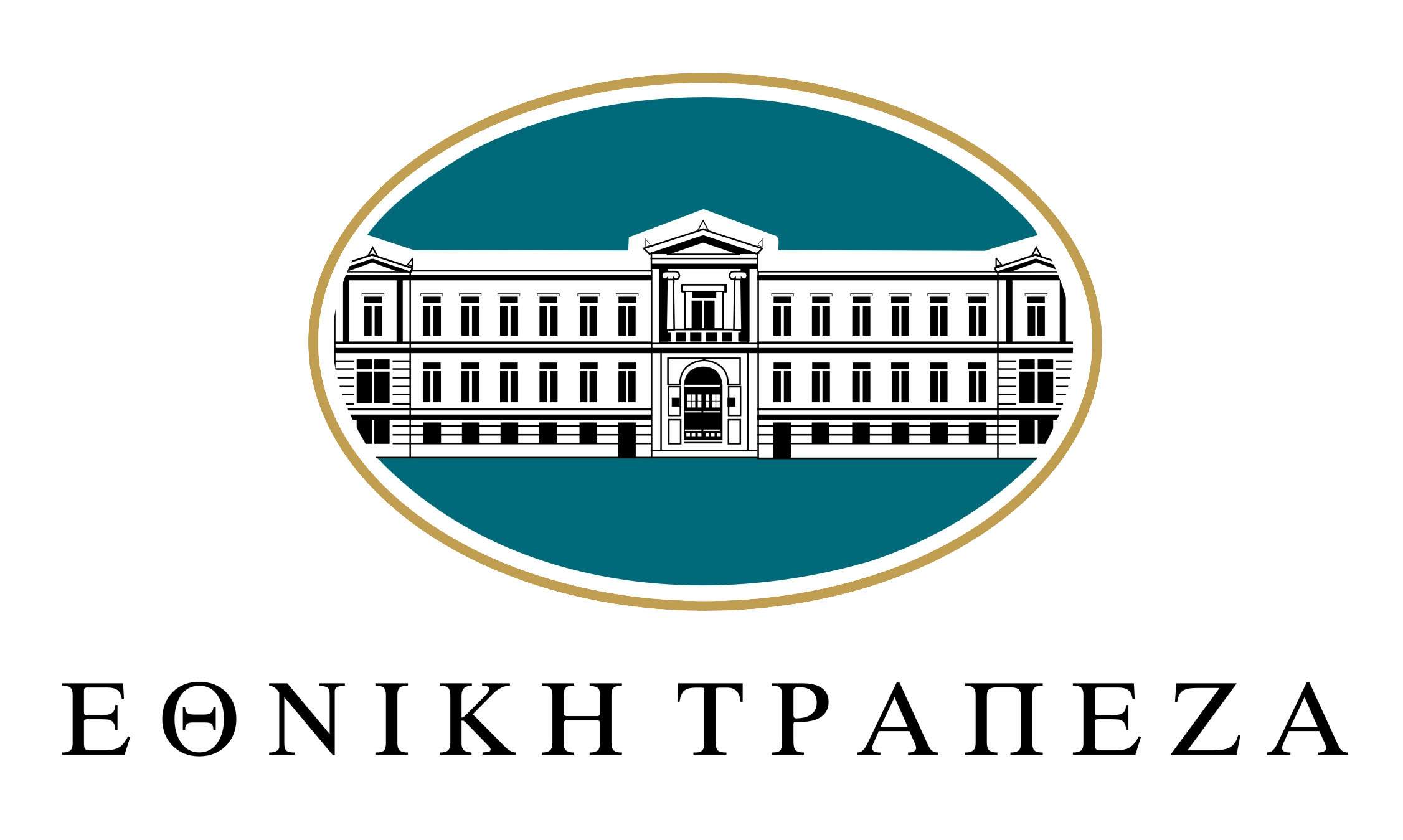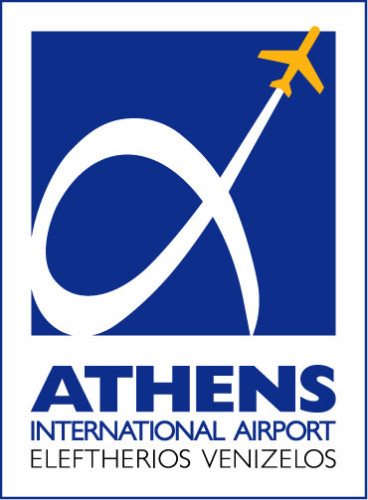 A new opera commissioned by the GNO treating the subject of loneliness in old age comes to the Stavros Niarchos Hall in April 2020. Angelos Triantafyllou, one of the most important composers of the young generation in the sphere of theatre music, tries his hand at opera for the first time, with a libretto by Giannis Asteris.
The composer notes: "Inland is an opera without acts and without scenes. It is a work consisting of interlocking isles born the one from the other, following all together the flow of a fast-flowing river. The core inspiration came first of all from the elderly people dying of loneliness, a phenomenon which in some countries such as Japan is far-reaching and massive. And from that point forward my motivation was my desire to pay tribute to the generation of our grandfathers and grandmothers, who raised us and whose decline we witnessed. Beautiful and painful. This opera raises questions about old age, loneliness, sickness, fragile family relationships and the perishability we all are confronted with. Inland will be mainly performed by soloists aged over 65, and some younger ones. Some with a long career, others who are amateurs, others who are clearly lyric singers, and others who are not. The chorus also consists of people aged 65+. The intercultural orchestra participates along with the GNO orchestra. In terms of music Inland is based upon a personal idiom which has been formed by my previous work in theatre, but also by the genres and styles in which I was raised by the generations for which I now write. There are soloist parts, duets, chorales, etc without however strictly following an operatic structure. I have no ambition to achieve a clear style or an absolute structure. I aim at coordinating myself with the vibration I feel by reliving all that I have in my memory and all that is awaken inside me by the poetry of Giannis Asteris, with whom we co-create the work".
The direction bears the stamp of Nikos Karathanos, one of the most prestigious Greek theatre directors, with his absolutely recognizable style, characterized by sensitivity, musicality and the desire to bring out underground meanings and concepts. The director notes: "Inland talks about those who in the twilight of their lives turned to themselves and died of loneliness. About those whose corpse was found after a long time. Those who saw in the sky only the constellation of Lupus. About our parents. About aunt Vangelio and Argyris. About the stranger who lives across the street. About all those who left like lonely stars when their loneliness exploded with a thundering roar".