Lead Donor of the GNO & Production donor

This production is made possible by a grant from the Stavros Niarchos Foundation (SNF) [www.SNF.org] to enhance the GNO's artistic outreach.
Production sponsor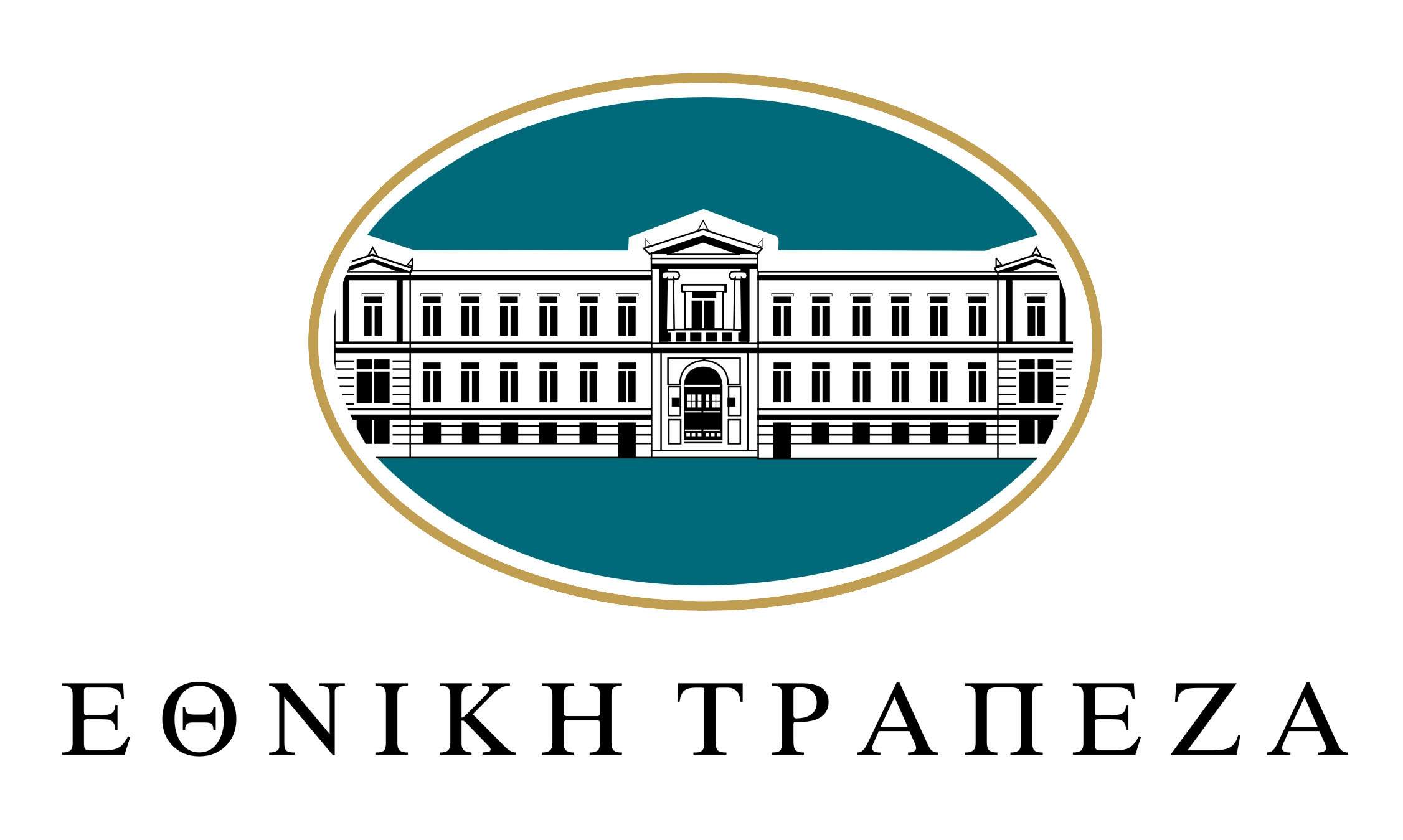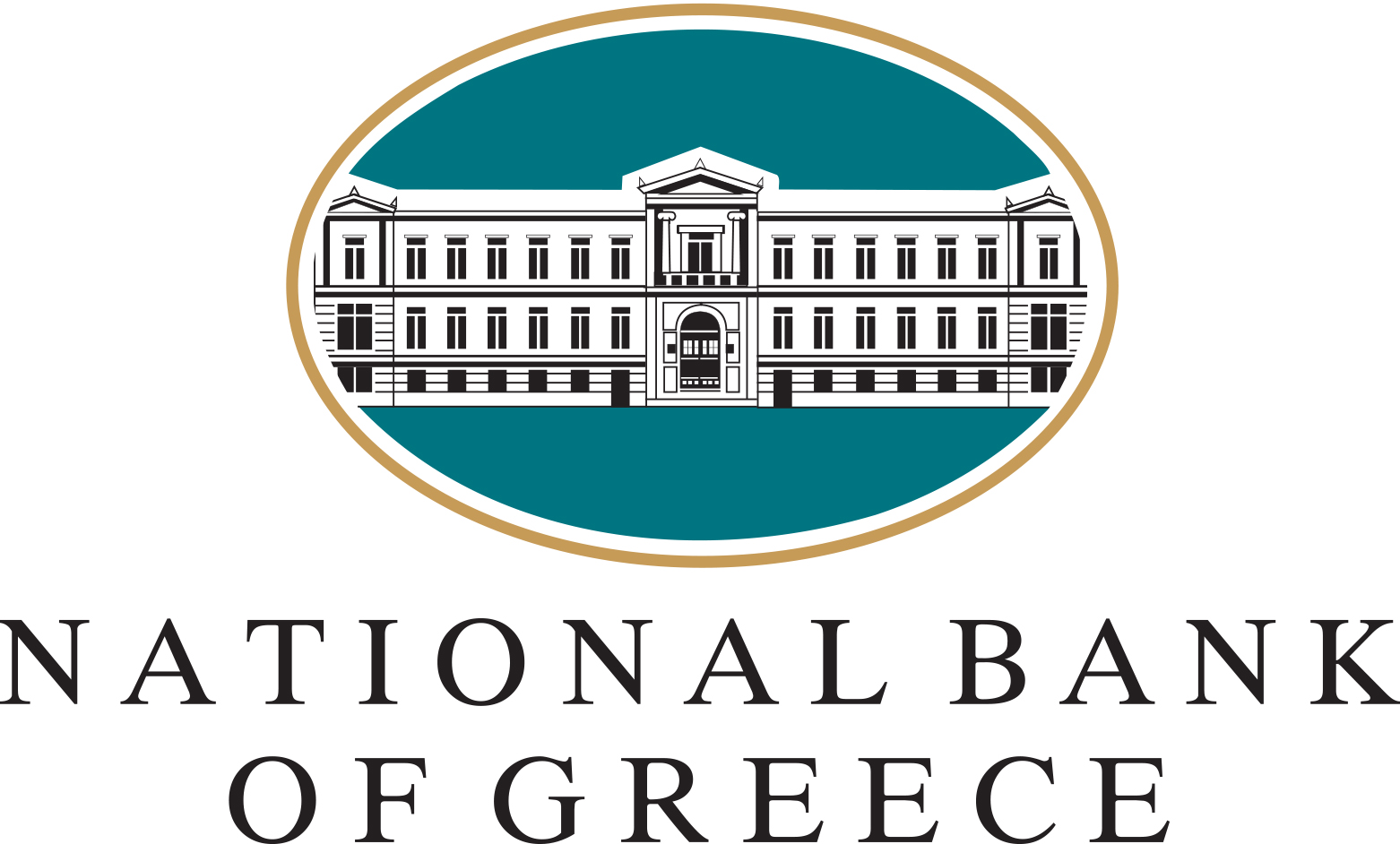 Supporter

The Greek National Opera presents a new opera by Angelos Triantafyllou, Inland, with four performances on 8, 10, 12 and 13 July 2022 inside the Stavros Niarchos Hall at the SNFCC. This anthology piece, commissioned from the composer by the GNO and with a libretto by Yannis Asteris, tackles the issue of loneliness faced by older adults. The production is to be presented under the baton of GNO Chief Conductor Elias Voudouris, and directed by one of Greece's most important theatre directors, Nikos Karathanos. Performing alongside the GNO Orchestra and Chorus is an all-star cast of opera singers, including Marina Krilovici, Harris Andrianos, and Theodora Baka, two éntekhno (Greek art music) singers appearing for the first time in a GNO production –Savina Yannatou and Elli Paspala– and singers aged 65 and over, as well as two of the GNO's amateur ensembles: its Intercultural Orchestra and 65+ Choir.

Inland is an opera that takes people who find themselves alone at unexpected turns in their lives and places them centre stage. It is an opera that spotlights people who die of loneliness – those weakened individuals who are crushed under the weight of family ties.
Commissioned by the GNO, the acclaimed theatre composer Angelos Triantafyllou has created a new opera "without acts and without scenes," as he himself notes, but rather with "islets –born one out of the other– that together follow the flow of a rushing river." Working in partnership with Yannis Asteris, Triantafyllou pays tribute to all those elderly men and women who live desolately alone, raising questions about old age, loneliness, ill-health, and fragile familial relationships in the process.
The composer notes about the work: "Inland is an opera without acts and without scenes. It is an anthology piece consisting of islets –born one out of the other– that together follow the flow of a rushing river. From the start, my core inspiration was the death of the elderly out of loneliness, which in some countries, such as Japan, is a mass and sweeping phenomenon. Beyond this, another driving force was my desire to pay tribute to the generation peopled by our grandmothers and grandfathers, who raised us, and whom we watched decline and –beautifully, painfully– fall. This opera raises questions about old age, loneliness, ill-health, fragile familial relationships, and the mortality we must all face.
"Inland is to be performed in the main by soloists aged 65 and over, bolstered by some younger singers. Some have careers spanning many years, others are amateurs; some exclusively sing opera, others do not. The choir also consists of singers aged 65 and over, and the Intercultural Orchestra will be performing alongside the GNO Orchestra.
"The music of Inland walks the paths of a personal idiom formulated through my previous work in theatre, and through the genres and styles in which I was raised by the generations about which I now write. While there are solo pieces, duets, choral sections, and so on, the work does not strictly follow some established operatic form. My aim is not to reach some clearly defined style, nor some absolutely fixed structure. My aim is to tune myself in to the resonance I feel when I relive all the things that lie inside my memory, and all the things that are awakened inside me by the poetry of Yannis Asteris – we created this work together."
Yannis Asteris has created a celebratory libretto imbued with a lightness of touch that explores the lives of people driven to desperation, solitude, and mourning. The writer had this to say about Inland: "The work unfurls in a series of fifteen person-centred vignettes set around a difficult core: death from loneliness – be it the death of the body or the desolate void left by those who are gone, that deep and severe feeling of solitude when our own image is no longer reflected in the gaze of the other.
"This core –a glance into the rift– is gradually illuminated from ever more directions to reveal a more expansive space: personal moments open out onto a collective place, inhabited by loneliness, advancing years, lamentation, memory, grief, and a return to locales most intimate and familiar.
"The funeral of a foul-mouthed woman. A man sings for his wife. A father and his sick child. A strange card game for three. A daughter, a mother, a living room filled with soil, and three Grim Reapers. And the gathering place – an inland space that loses its weight and, with an assured gesture, casts away the pain and the grief and the decay to disappear within a light and glorious mist."
The first staging of this new opera has been taken on by Nikos Karathanos, one of Greece's most important theatre directors. His instantly recognisable directorial vision is marked by sensitivity, musicality, and a desire to draw attention to the hidden meanings and notions that lie beneath. Working with him is a select creative team, with sets by Elli Papageorgakopoulou and Sotiris Melanos, costumes by Angelos Mentis, choreography by Amalia Bennett, lighting by Eliza Alexandropoulou, and video design by Pantelis Makkas. Karathanos notes: "Inland is about all those who, in the twilight of their lives, turned in on themselves and died of loneliness. About those whose corpses were discovered long after their deaths. About those who only saw Lupus –the constellation of the wolf– when they gazed up at the sky. It is about our parents. About auntie Vangelio and Argyris. About that stranger living across the street. About all those who passed away alone like lonely stars, when their loneliness exploded with a loud bang."
The work was orchestrated by Michalis Papapetrou, while Elias Voudouris has taken on the task of conducting the production. Inland will see two of the GNO's amateur ensembles –the Intercultural Orchestra and 65+ Choir of the GNO Learning & Participation Department– taking to the Stavros Niarchos Hall stage to perform alongside the GNO Orchestra and Chorus, and a series of acclaimed artists.
GNO Artistic Director Giorgos Koumendakis notes: "Above and beyond the joy of discovering an exceptional new work, Inland by Angelos Triantafyllou presents us with a major opportunity: to witness our first on-stage creative collaboration between professional and amateur performers and musicians. Since 2017, when we first began systematically investing our efforts into our outreach programmes, we have developed a series of very fine amateur ensembles, including our Intercultural Orchestra and 65+ Choir. Five years on, this work has given us the opportunity to take things a step further – to place the wonderful musicians from our outreach programmes up on our main stage, giving them the chance to work with acclaimed artists for the performance of a new work of opera. And we cannot wait to enjoy the results, directed by the great Nikos Karathanos."
Thanks to the opera Inland, major performers from the worlds of both opera and éntekhno (Greek art music) will be joining forces on the Greek National Opera stage: the acclaimed opera singers Harris Andrianos, Theodora Baka, Yannis Kalyvas, Marina Krilovici, Kostis Rassidakis, and Giorgos Samartzis, leading éntekhno singers Savina Yannatou and Elli Paspala, and the singers 65+ Yola Alexopoulou-Gasparinatou, Gabriel Antonelos, Georgios Christoulas, and Lazaros Negas, as well as the actor Ioanna Bitouni.