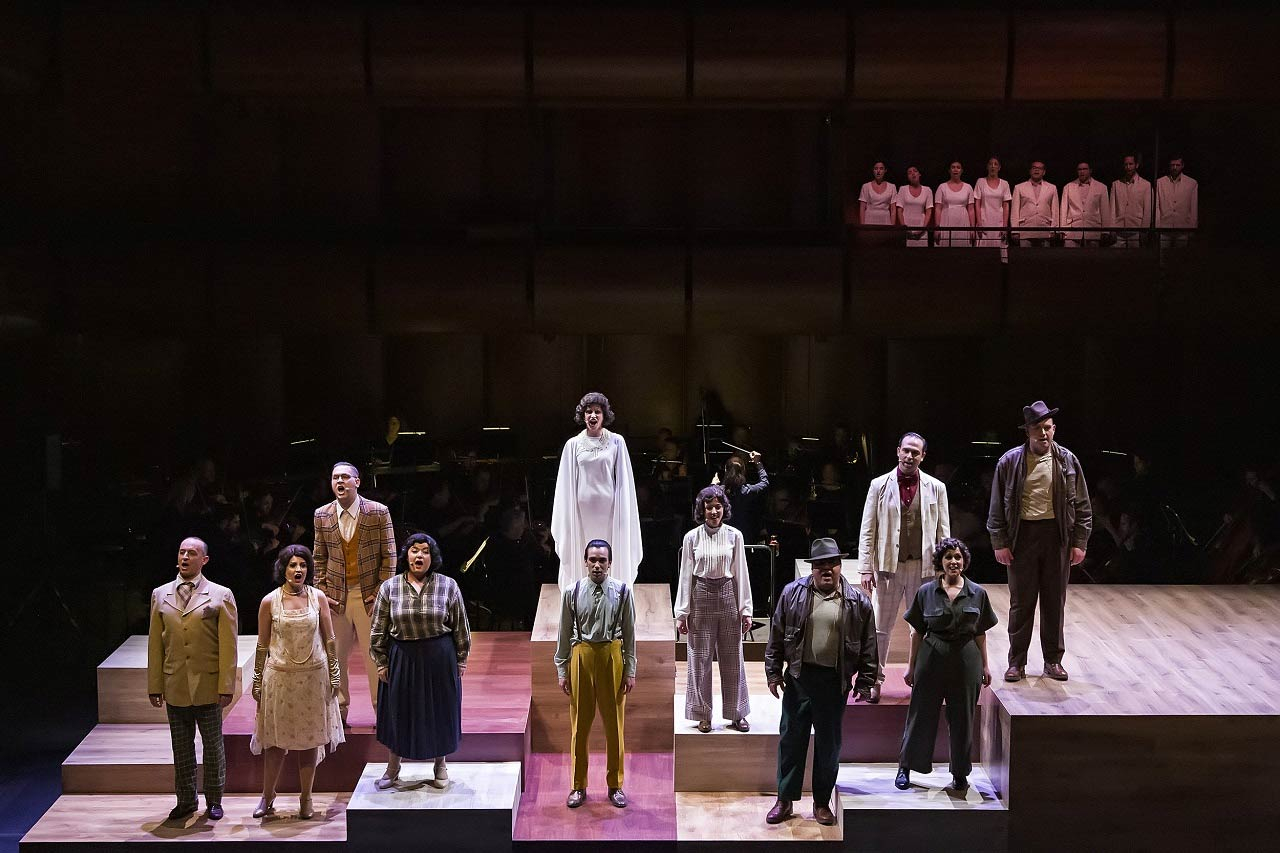 Alternative Stage
Musica! or The battle of sounds
SEASON 2018/19 - Thodoris Economou
Μarch 2019
Δημιουργική Ομάδα
WORDS - LYRICS
Marivita Grammatikaki
CONDUCTOR
Katia Molfesi
DIRECTOR
Io Voulgaraki
ORCHESTRATION
Yannis Antonopoulos
SET - COSTUMES
Magdalini Avgerinou
LIGHTING
Alekos Anastasiou
CHOREOGRAPHY
Fotis Diamantopoulos
MUSIC PREPARATION
Giannis Tsalakaliotis
Πρωταγωνιστές Παράστασης
SOLOISTS
Maria Alexandrou
Dimos Vlachos
Michalis Psirras
Marinos Tarnanas
Angeliki Vardaka
Chrysostomos Kalogridakis
Ioulia Spanou
Liana Kokosi
Giorgos Papadakis
Christos Delizonas
Emilia Tsimidaki
With the participation of the Athens Municipality Symphony Orchestra

In collaboration with the GNO Youth Opera
Ticket prices
Weekdays for schools: €10
Afternoon performances: €12, €15
Students: €8
Alternative Stage
Opera
Musica! or The battle of sounds
Thodoris Economou
Starts at
Morning performances (26,27/3): 11.00 |


Afternoon performances (28, 29/3): 20.30 |

GNO lead donor

"Youth Opera is founded by: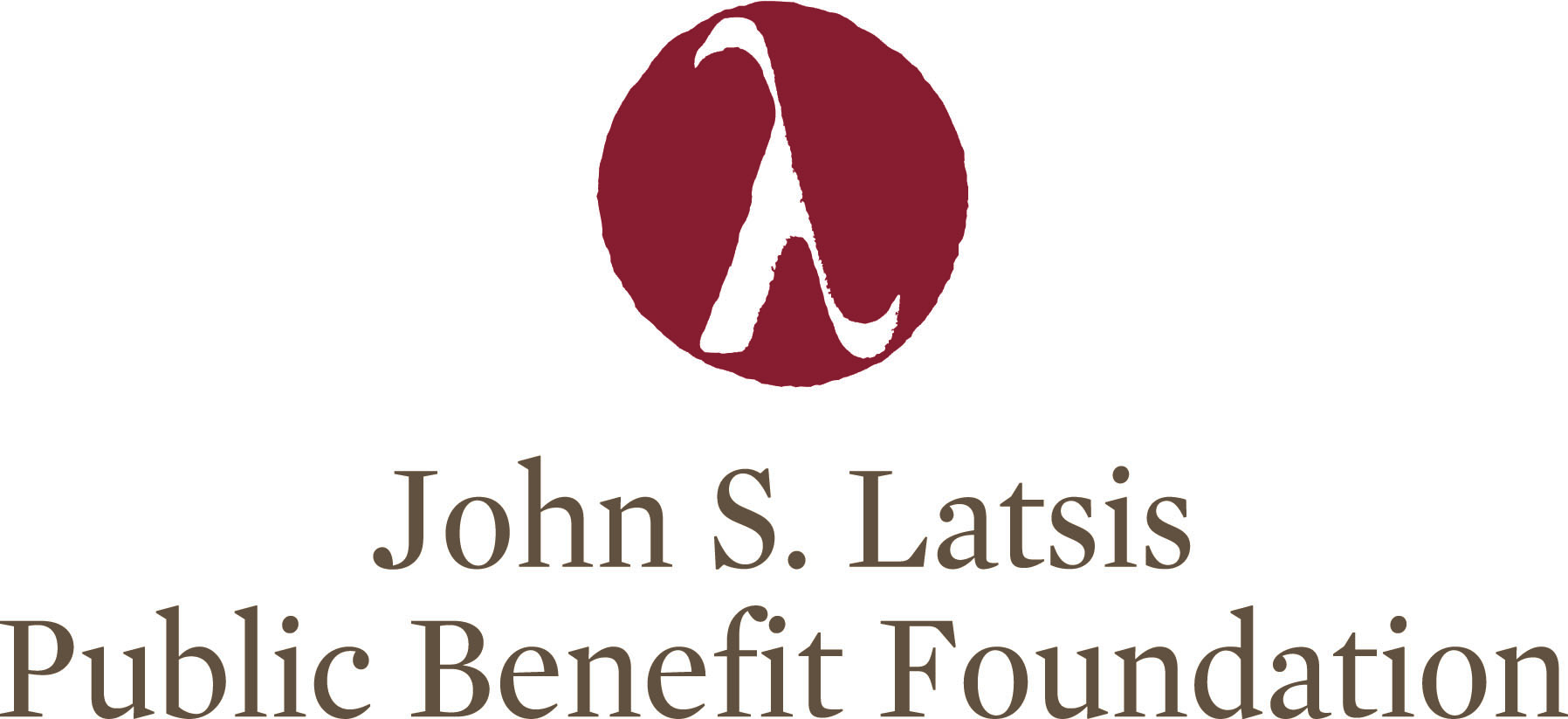 Every musical instrument has inside it a little component called Soul.
Director's Note
"The moment when a Maestro and an orchestra are preparing for a big concert, restless Viola runs away to the unknown and free world of jazz. She falls in love, revolts and is tested to discover that Music is one and the same and that it is us who build the walls between us. Viola's strange adventure, sometimes funny sometimes hard, in a libretto by Marivita Grammatikaki and with music by Thodoris Economou, walks the line between different musical genres and styles and takes both children and adults on a trip toward the beauty that is hidden inside us, when we overcome our stereotypes and fears" Io Voulgaraki.
Synopsis
In a music city, a maestro and an orchestra are preparing for a big concert. The music city, however, is divided in two parts. One the one hand, there is the classical part, with its rigid rules, and on the other hand, there is the jazz part with its freedom of improvisation. Could these ends ever find common ground and melodies, and be united? What role will the maestro play? The instruments of the orchestra morph into human characters and form a contemporary society.