Ministry of Culture and Sports (www.culture.gov.gr)
1st Greek National Opera Online Festival
EXIT: SPRING
17 May – 30 June 2020
www.nationalopera.gr, GNO's Facebook page, GNO YouTube channel
#GNOonlinefestival #exitspring
The Greek National Opera opens a new cycle of artistic programming. The first Online Festival titled EXIT: SPRING and curated by Artistic Director Giorgos Koumendakis spreads its wings into the digital world and invites us to a new viewing and listening experience. From 17th May to 30th June 2020, eleven new music, opera, operetta and music theatre video-performances created during the pandemic, as well as one recorded dance performance, come for free to our homes via www.nationalopera.gr, GNO's Facebook page and GNO YouTube channel. All Festival video-performances revolve around the themes of the anticipation of spring, the rebirth of nature and the coming of the new. The Festival is made possible by a grant from the Stavros Niarchos Foundation (SNF) [www.SNF.org] to enhance the Greek National Opera's artistic outreach.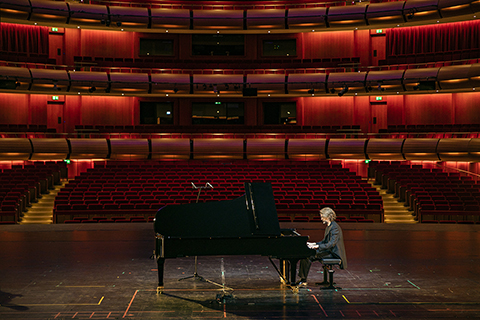 Sunday 17 May│ Lonely Miniatures of Spring – piano Thodoris Tzovanakis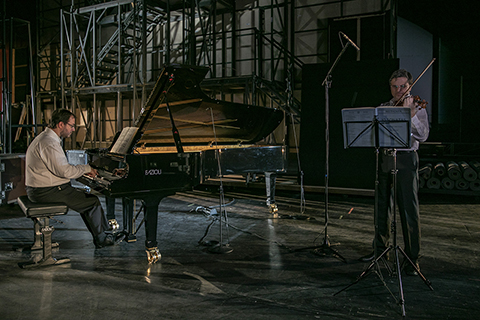 Tuesday 19 May│ L.V.Beethoven's "Spring" Sonata No. 5, Violin Michalis Kolokotronis, piano Titos Gouvelis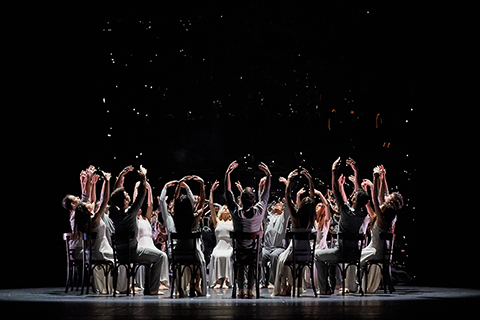 Thursday 21 May│ Streaming of Stravinsky's The Rite of Spring, choreographed by Daphnis Kokkinos, featuring the GNO Ballet.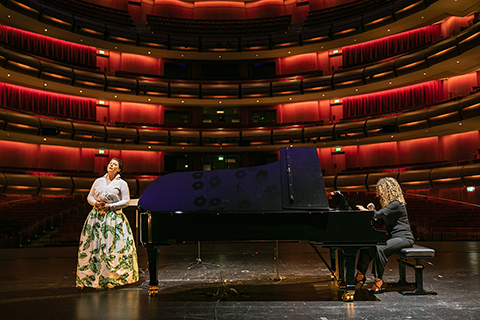 Saturday 23 May│ Cellia Costea performs The Lovely Month of May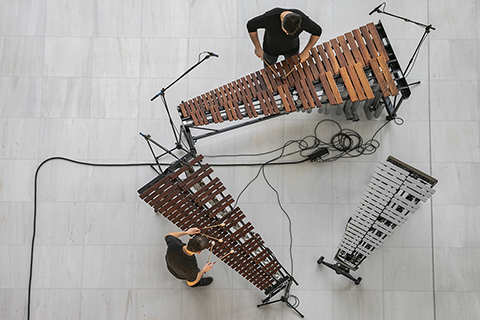 Monday 25 May│ For a Spring Without Limitations– Percussion Duet "Behind Bars", GNO Orchestra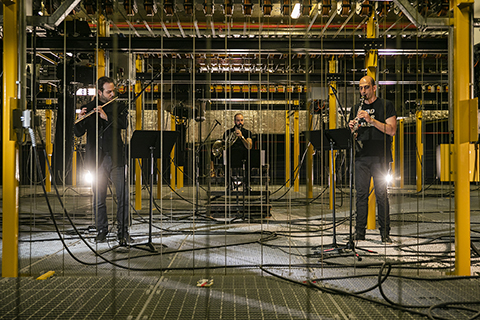 Wednesday 27 May│ The Passage to Spring – GNO Orchestra Musicians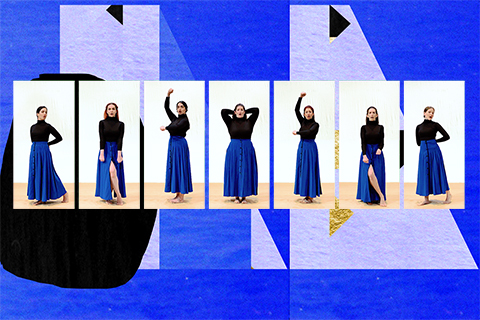 Friday 29 May│ Eight Dodecanesian Songs of Yiannis Konstantinidis, featuring Marina Satti & Chóres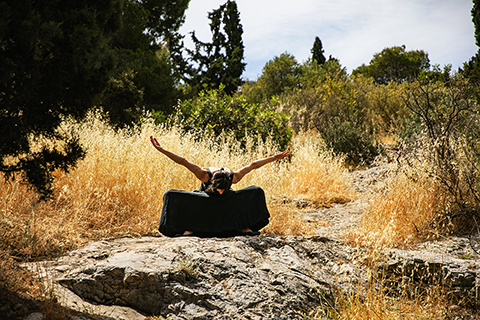 Tuesday 2 June│ Appalachian Spring – a music and dance dialogue by Martha Graham and Aaron Copland– GNO Orchestra Musicians & Elena Topalidou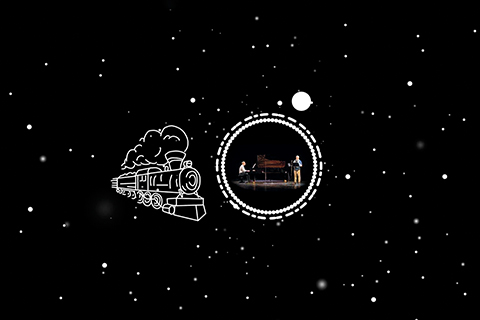 Saturday 6 June│ G.Kouroupos' The Assembly of Animals to a libretto by P.Korovessis- Τassis Christoyannis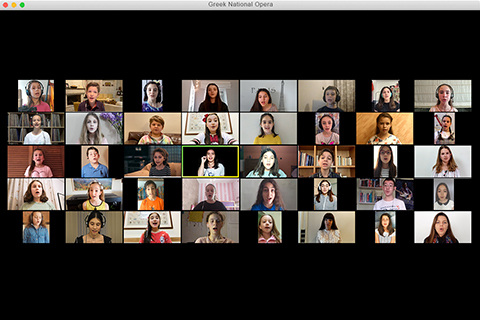 Monday 8 June | When Will, When Will Summer Come? – GNO Children's Chorus Concert, Chorus Mistress Konstantina Pitsiakou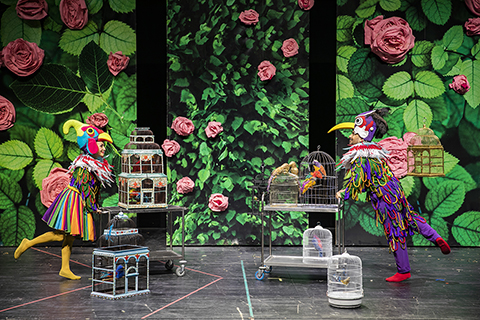 Sunday 28 June │ Opera Povera – conducted by Elias Voudouris, directed by Alexandros Efklidis, featuring GNO Soloists and a GNO Orchestra six-member ensemble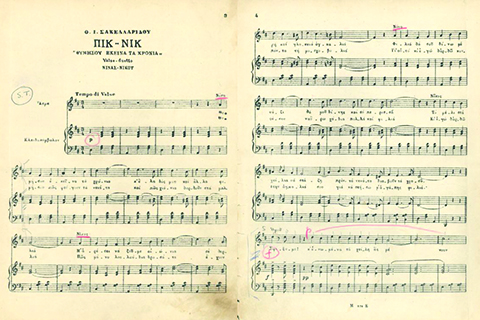 Tuesday 30 June│ Operetta Povera – conducted by Elias Voudouris, directed by Alexandros Efklidis, featuring GNO Soloists and a GNO Orchestra seven-member ensemble