Production sponsor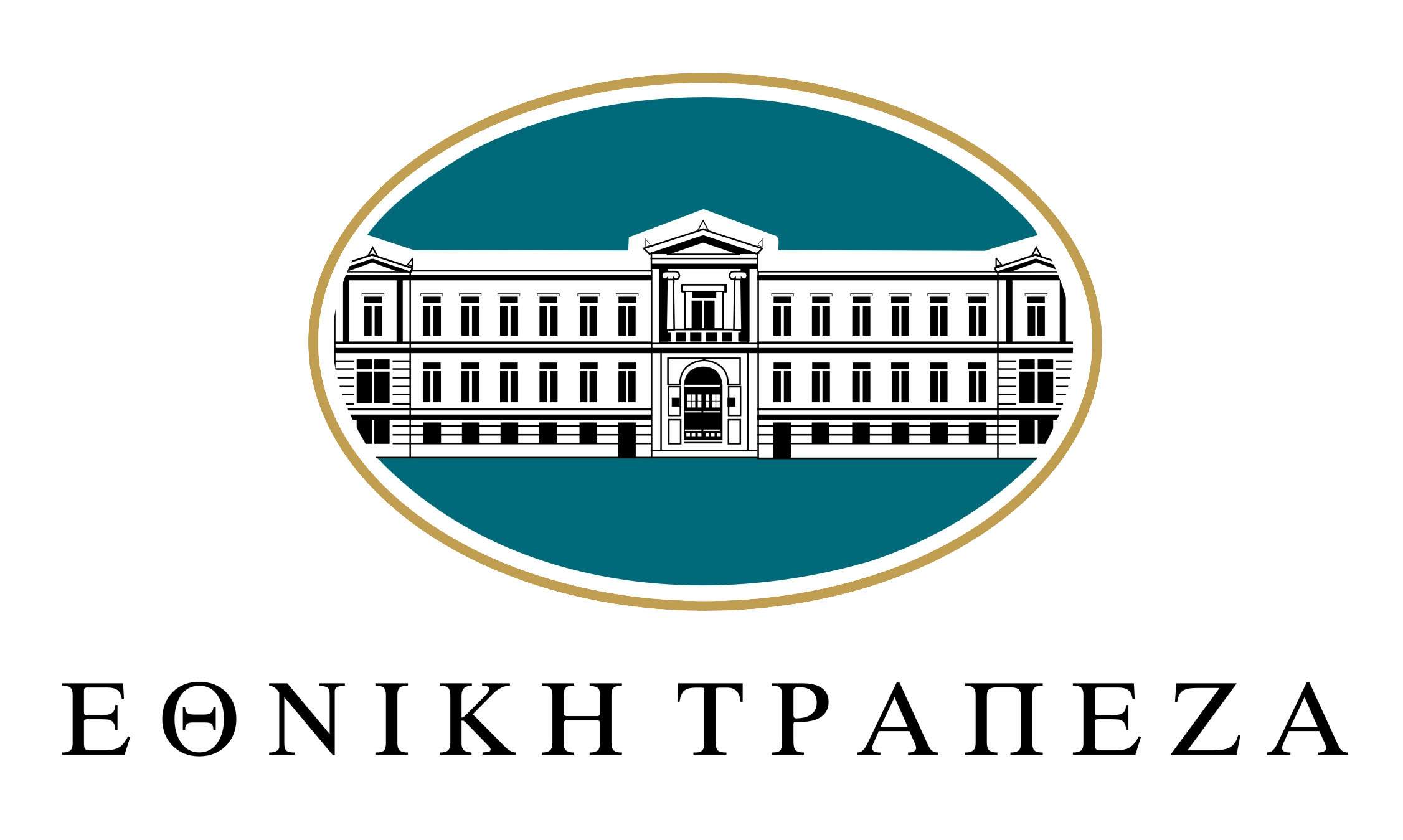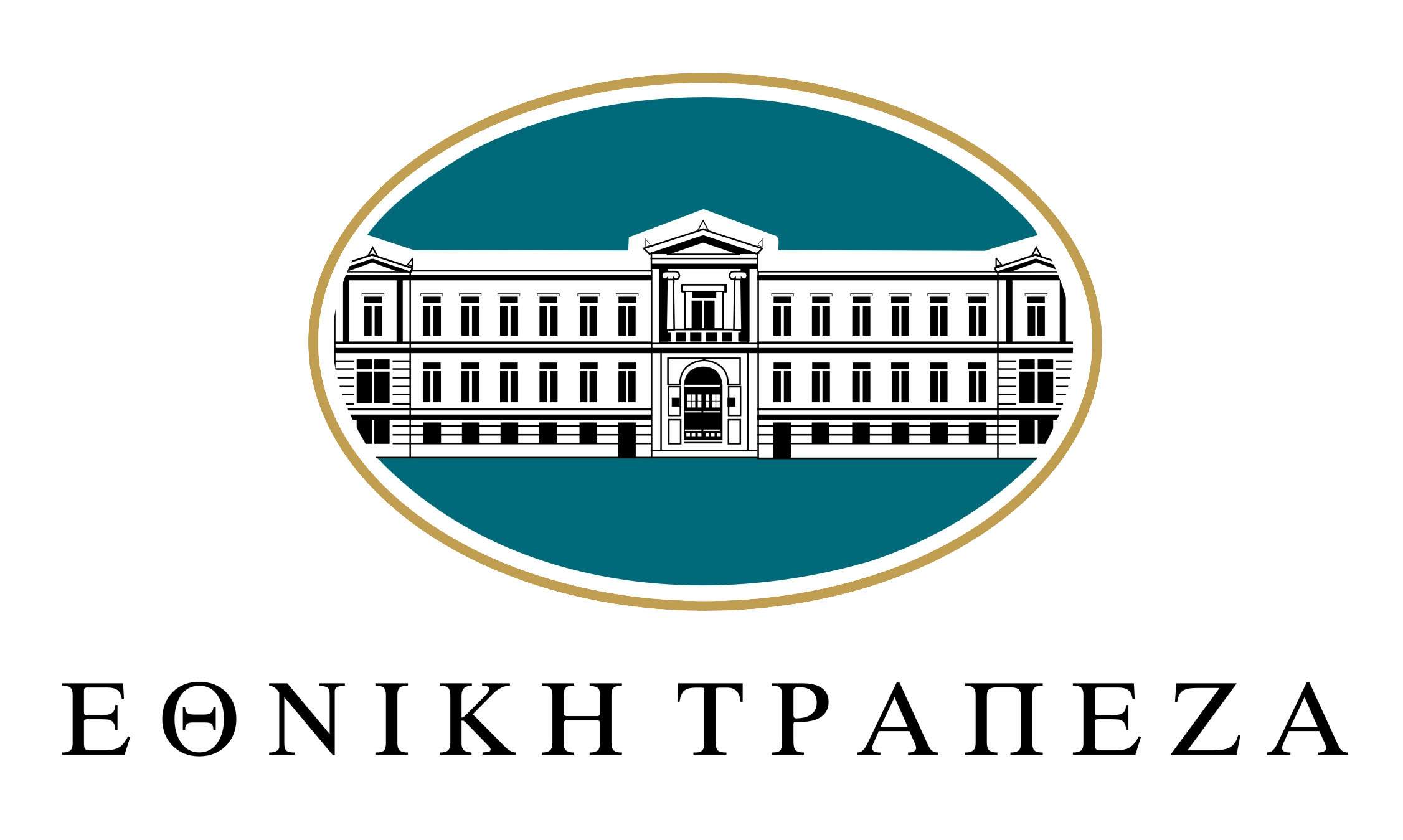 Johann Strauss junior's Die Fledermaus is the work with which we will celebrate the 80th anniversary of the Greek National Opera, since the famous operetta was the inaugural work of the Greek National Opera that premiered on the stage of the National Theatre on 5 March 1940.
It is a work inscribed in the Greek National Opera's DNA, which has been interpreted by some of its most important protagonists and has been timelessly loved by its audience. It is a work that has been "hellenified", as one would say, through its so tight identification with the musico-theatrical life of post-war Greece and of the National Opera in particular.
The production that was first presented in 2014 at the Olympia Theatre, directed by Alexandros Efklidis, transfers the action of the work to the bourgeois living rooms of Athens and the cabanas of the Asteras Vouliagmenis resort, during the '60s. In fact, the party of the Soviet ambassador Orlovsky takes place on 20 April 1967 in the evening, on the eve of the military coup. The dawn finds our heroes behind bars.
The director notes about Die Fledermaus: "The transfer to 'our reality' is a process absolutely interweaved with light music theatre everywhere in the world. Before being considered as one of the masterpieces of serious music, Die Fledermaus was a very popular work, that has undergone many local adaptations in the various countries where it has been performed. The intention of our performance derives from this logic and attempts to achieve a balance between the respect due to such a work and the equally legitimate lack of respect required by the operetta genre. Besides, isn't this what operetta as genre systematically did? It played with limits, produced meaning through a constant coming in-and-out of the various contexts with which it engages: light theatre, and serious music, lofty and cheap, bourgeois and 'popular', international artistic currents and locality. The reframing we attempt in our version of Die Fledermaus is nothing more than a change of frame: what matters is the painting".
The guests at prince Orlovsky's party on the celebratory performance of the 5th of March 2020 –the 80th anniversary of the GNO– will be a special surprise.