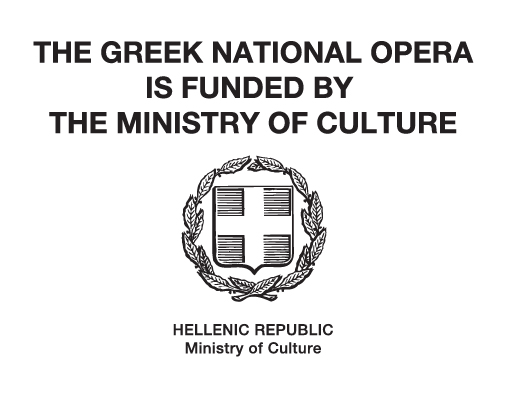 GNO lead donor

Production sponsor: PPC (Public Power Company)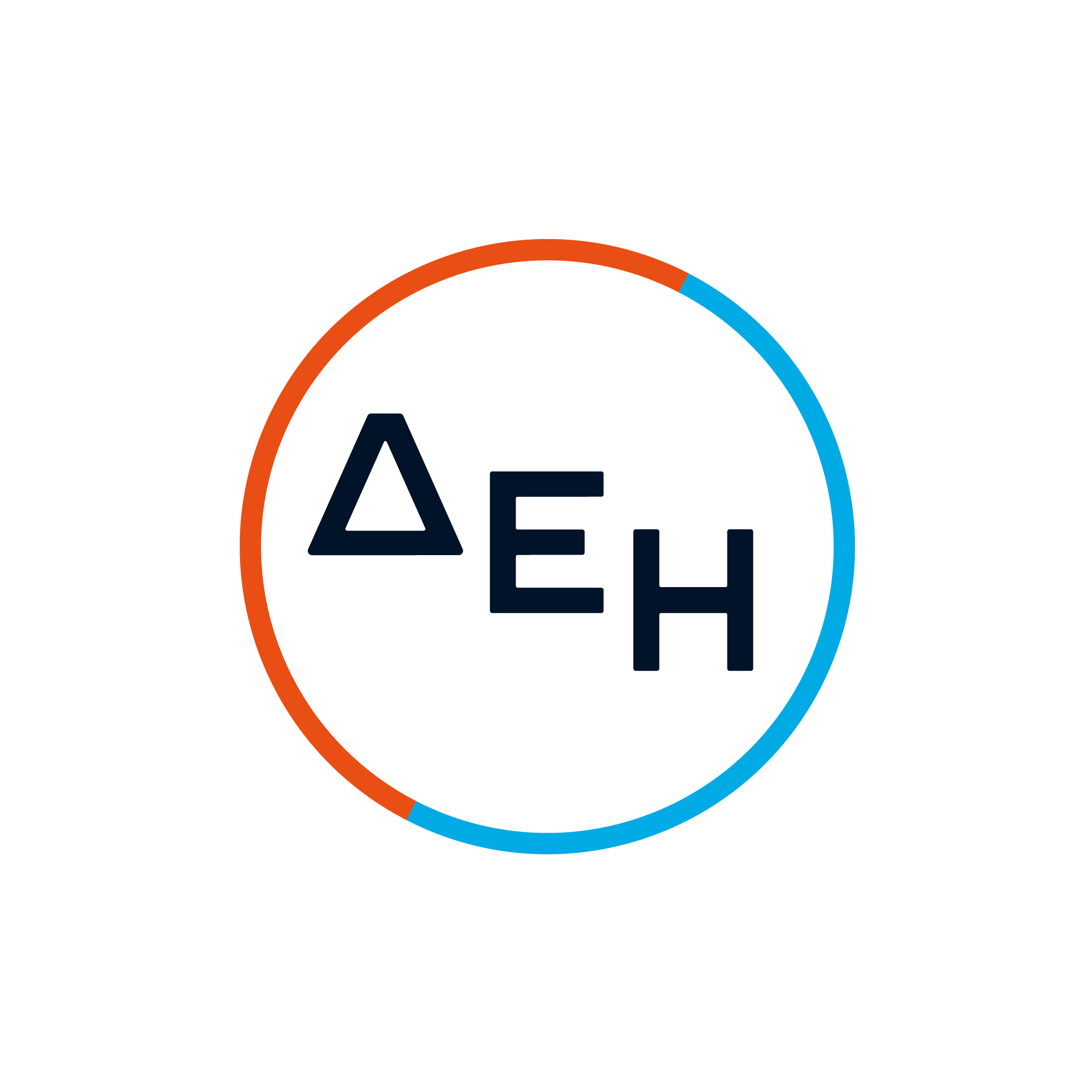 Seven years after the last performance of La bohème at the Greek National Opera, Giacomo Puccini's timeless, much-loved masterpiece is making its return in an iconic production directed by Graham Vick – a true bohemian of the opera world who recently passed away.
Set against the backdrop of an icy Paris at Christmastime, La bohème speaks of the love between the poet Rodolfo and the seamstress Mimì, from the moment they meet in a freezing garret through to the moment of her death from consumption. With his music, Puccini makes audiences run the gamut of emotions is ways sublime: joy and abandon, great love and despair. La bohème is based on the novella Scènes de la vie de bohème ("Scenes of Bohemian Life" – 1845/48, 1851) by Henri Murger, and was first presented in 1896 at the Teatro Regio in Turin, conducted by Arturo Toscanini.
The Greek National Opera is paying tribute to Graham Vick –"the man saving opera in Britain," as The Telegraph once wrote– and presenting his take on La bohème, the action of which he chose to pluck from 19th-century Paris and place in 21st-century Athens, creating a landmark production for the Greek opera scene in the process.
"We attempted to reveal the essence of the work so as to have something that was as universal to Athens 2007 as to any other time. Not so much as timelessness as the fact that humanity never changes; death is death, poverty is poverty, students are students," explains Vick in his director's note, written for the production's premiere during the 2007/08 season.
Whatever his setting –everywhere from La Scala in Milan, the Metropolitan Opera in New York, Opéra national de Paris, the English National Opera and Royal Opera House in London, the Salzburg Festival, Deutsche Oper Berlin, and the Bolshoi and Mariinsky Theatres, right through to warehouse and factory spaces in Birmingham– Graham Vick was a director who knew how to be bold – how to experiment with and creatively confound the conventions and clichés traditionally associated with the opera arts. Beyond this production of La bohème, he also partnered with the GNO to stage Tannhäuser (2009) and the Cavalleria rusticana – Pagliacci double bill (2011).
The production features sets and costumes by Richard Hudson and lighting by Giuseppe di Iorio.