LEAD DONOR TO THE GNO & THE 2021 BICENTENNIAL OF THE GREEK REVOLUTION

This production, part of a tribute to the 2021 bicentennial of the Greek Revolution, is made possible by a grant from the Stavros Niarchos Foundation (SNF) [www.SNF.org].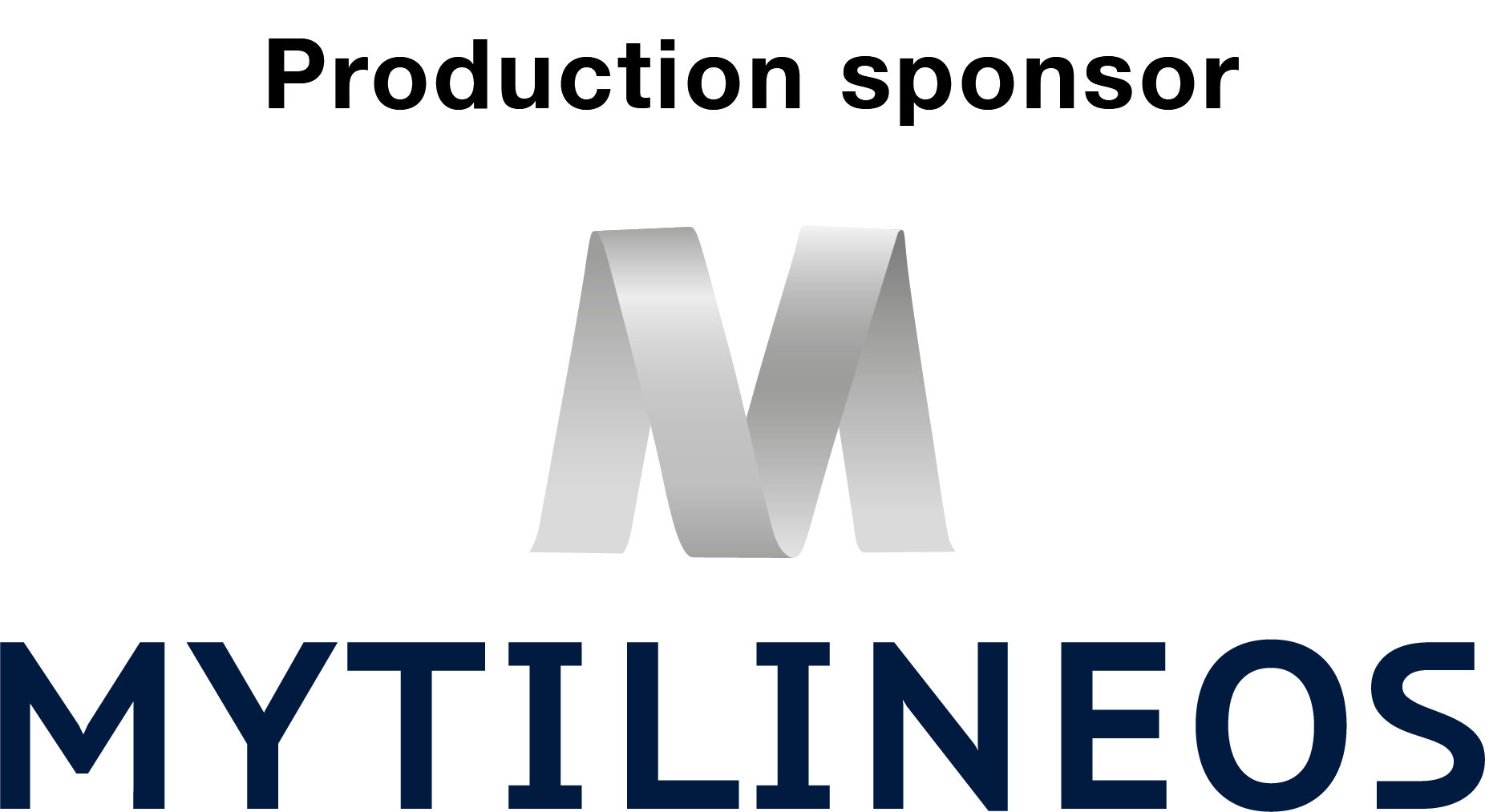 The Greek National Opera is opening 2022 with a revival of Umberto Giordano's iconic opera Andrea Chénier inside the Stavros Niarchos Hall of the GNO at the SNFCC, conducted by Philippe Auguin and directed by Nikos Petropoulos. This opera tells the life story of French poet Andrea Chénier (1762-1794). In the year 1789, we find Chénier supporting the Revolution from within Paris' aristocratic circles and joining the revolutionary movement alongside Gérard, who goes from being a servant of the aristocracy to becoming one of the leading figures of the sans-culottes, common people of the lower classes actively involved in the revolutionary political struggle (dubbed sans-culottes –literally "without breeches"– since, unlike the aristocracy who wore silk breeches cut below the knee, they wore long trousers called pantaloons). However, the love of these two men for the same women tips their friendship into rivalry. Three years later, when Chénier is arrested as a conspirator against the Revolution, Gérard drafts the charges indicting him. Though Gérard will later realise the error of his ways and try to free the poet, his efforts are in vain and Chénier is led to the guillotine.
The timeless values spotlighted by this opera, so artfully combined with the work's intensely erotic and dramatic elements, and brought to the fore by Giordano's captivating music, help explain why this particular opera has proven so very popular with audiences, right through to the present day. Performing the lead roles are such internationally acclaimed soloists as Marcelo Puente, Cellia Costea, María José Siri, Dimitri Platanias, and Elchin Azizov, among others.