Sound art performance – Interactive musical fairy tale
A production of the GNO Learning & Participation Department
THE TALISMAN
Available to watch for free at nationalopera.gr/GNOTV
from 15 July 2022 to 31 December 2022
The new interactive musical fairy tale THE TALISMAN, composed and conducted by Dimitra Trypani, is coming to GNO TV. The production of the GNO Learning & Participation Department that was presented on Saturday 4 June 2022 in the Stavros Niarchos Hall of the Greek National Opera, is coming to your screens via GNO TV and it will be available from 15 July to 31 December 2022. The ambitious artistic result of a nine-month-long educational programme of interdisciplinary artistic and pedagogical action of the same title was presented onstage with the participation of fourteen teachers, five acclaimed musicians – Panagiotis Tziotis (violin), Sofia Alifieraki (flute), Ivi Papathanasiou (cello), Gogo Xagara (harp), Antonis Vasileiadis (percussion) – and more than two hundred students, offering audiences an unforgettable viewing and listening experience.
The performance will be available online for free at nationalopera.gr/GNOTV with Greek and English subtitles.
GNO TV is a new strand of programming of the Greek National Opera, made possible by a grant from the Stavros Niarchos Foundation (SNF) [www.SNF.org] to enhance the Greek National Opera's artistic outreach.
Sponsored by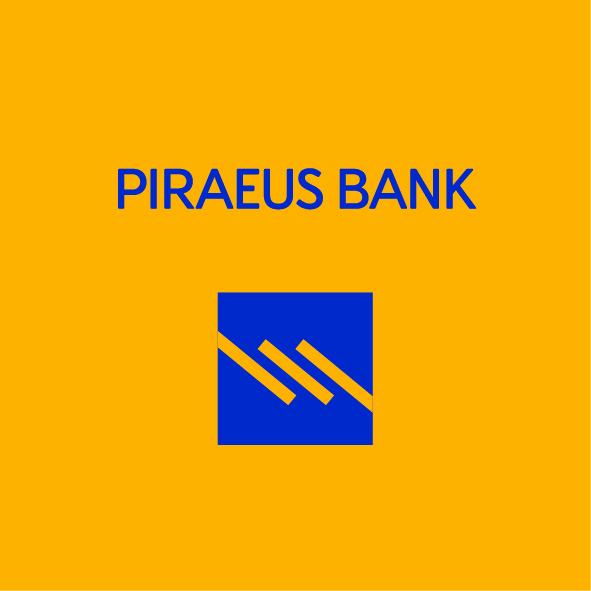 Lead Donor of the GNO Learning & Participation Department