GNO Learning & Participation Department
Culture in Neighbourhoods
Athens Culture Net of the City of Athens
Concert with the Intercultural Choir of the Greek National Opera
Sunday 19 June 2022
Starts at: 20.00
Messolonghiou Square, Pagkrati
Chorus mistress: Anna Linardou
Piano: Dimitra Kokkinopoulou
Free admission
The Learning & Participation Department of the Greek National Opera presents a special concert featuring the GNO Intercultural Choir, as part of the "Culture in Neighbourhoods" programme of the Athens Culture Net of the City of Athens. Following last year's highly successful Christmas concert, the Choir will now present a rich musical programme with traditional songs from Syria, Turkey, Ukraine, Southern Italy, UK, USA, and Greece, accompanied by musicians Mohammed Alabdali (percussion), Martha Papadogianni-Kouranti (violoncello) and Sofia Zafiriou (violin). The concert will be held on Sunday 19 June 2022 at 20.00, at Messolonghiou Square in Pagkrati. Admission will be free to the public.
A few words about the Intercultural Choir
The Intercultural Choir of the Greek National Opera was founded in 2016 and continues its musical journey to this date. Over its course it has hosted members from Ukraine, Cameroon, Slovakia, Tanzania, New Guinea, Syria, Cyprus, United Kingdom, France, USA, Iran, Iraq, Kenya, Greece and other countries, constantly enriching its repertoire with wonderful songs from the traditional music of the countries of origin of its members. Till now it has given numerous concerts, has developed partnerships in Greece and abroad, and has conducted workshops in accommodation centres for migrants and refugees. This year the Choir's mistress has been the distinguished singer Anna Linardou.
Organised by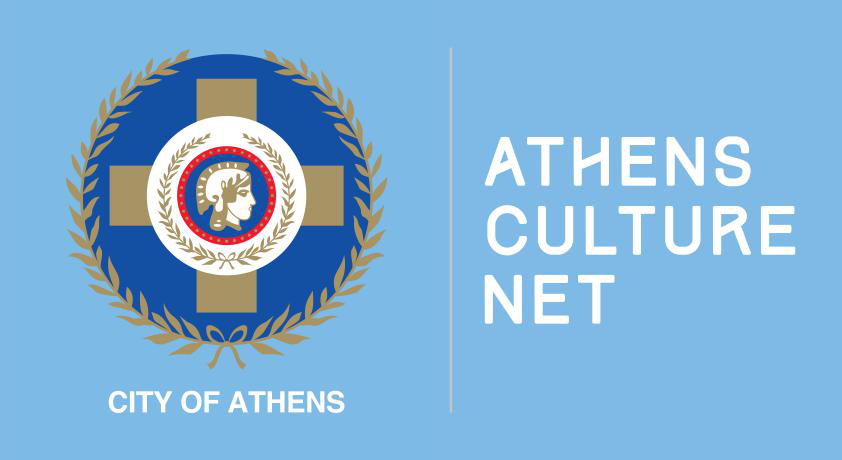 As part of

GNO Learning and Participation major donor