The Learning & Participation Department of the Greek National Opera in collaboration with the Embassy of Indonesia in Greece present the first musical ensemble of traditional Indonesian music in Greece, the Gamelan Orchestra, in a singular concert that will be held at the Parnassos Literary Society concert hall on Sunday 17 April 2022 at 20.00.
The Gamelan Orchestra will take us on a magical journey to tropical Indonesia, performing traditional Gamelan pieces from the island of Java. The programme also includes a new composition by the Orchestra's leader, Andys Skordis, which is expected to give a new shape and style to Indonesian traditional music.
Admission is free upon priority voucher, which will be distributed from Thursday 14 April 2022, at 12.00, exclusively via ticket services.
A co-production with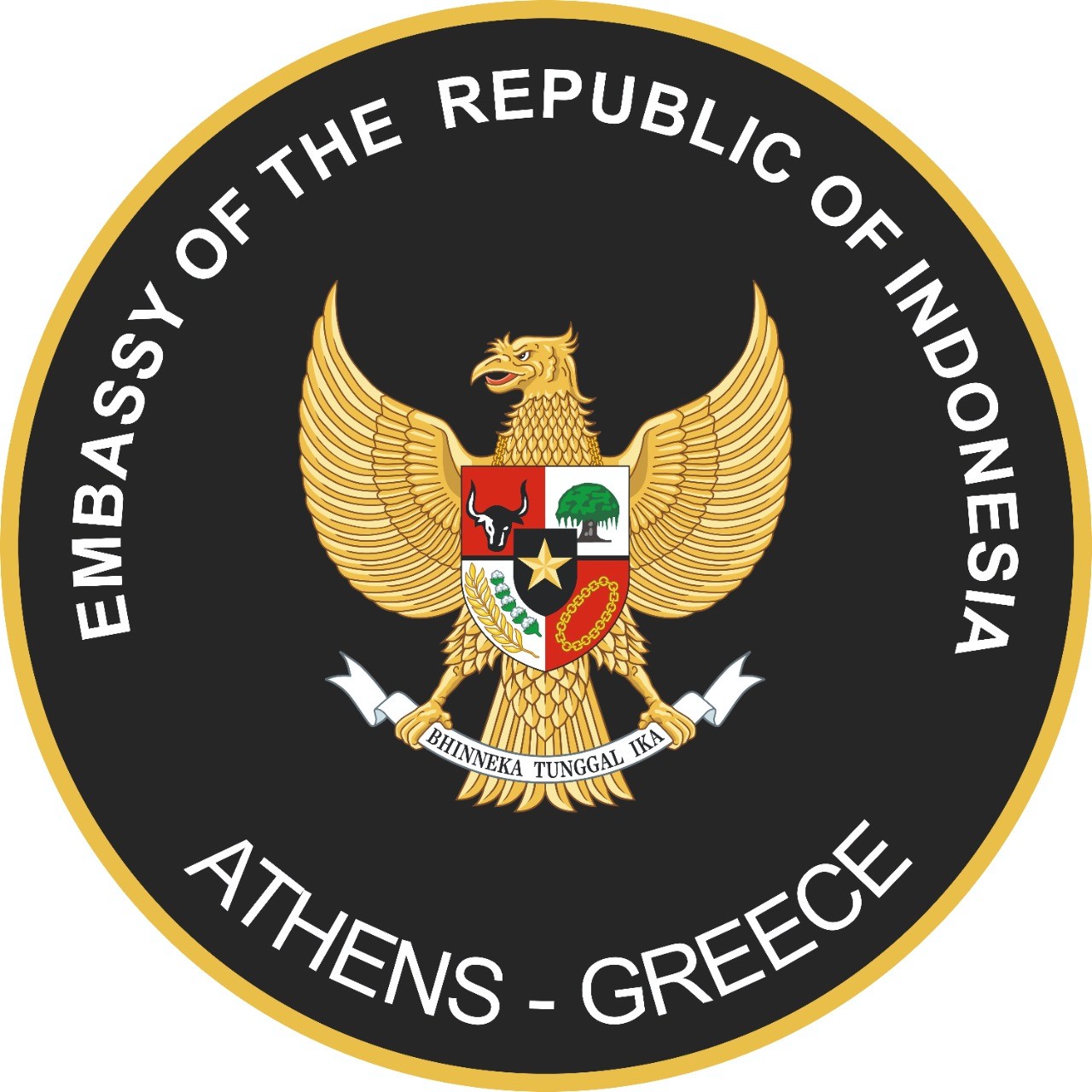 Lead Donor of the GNO Learning & Participation Department: