Lead Donor of the GNO & Production donor

Production sponsor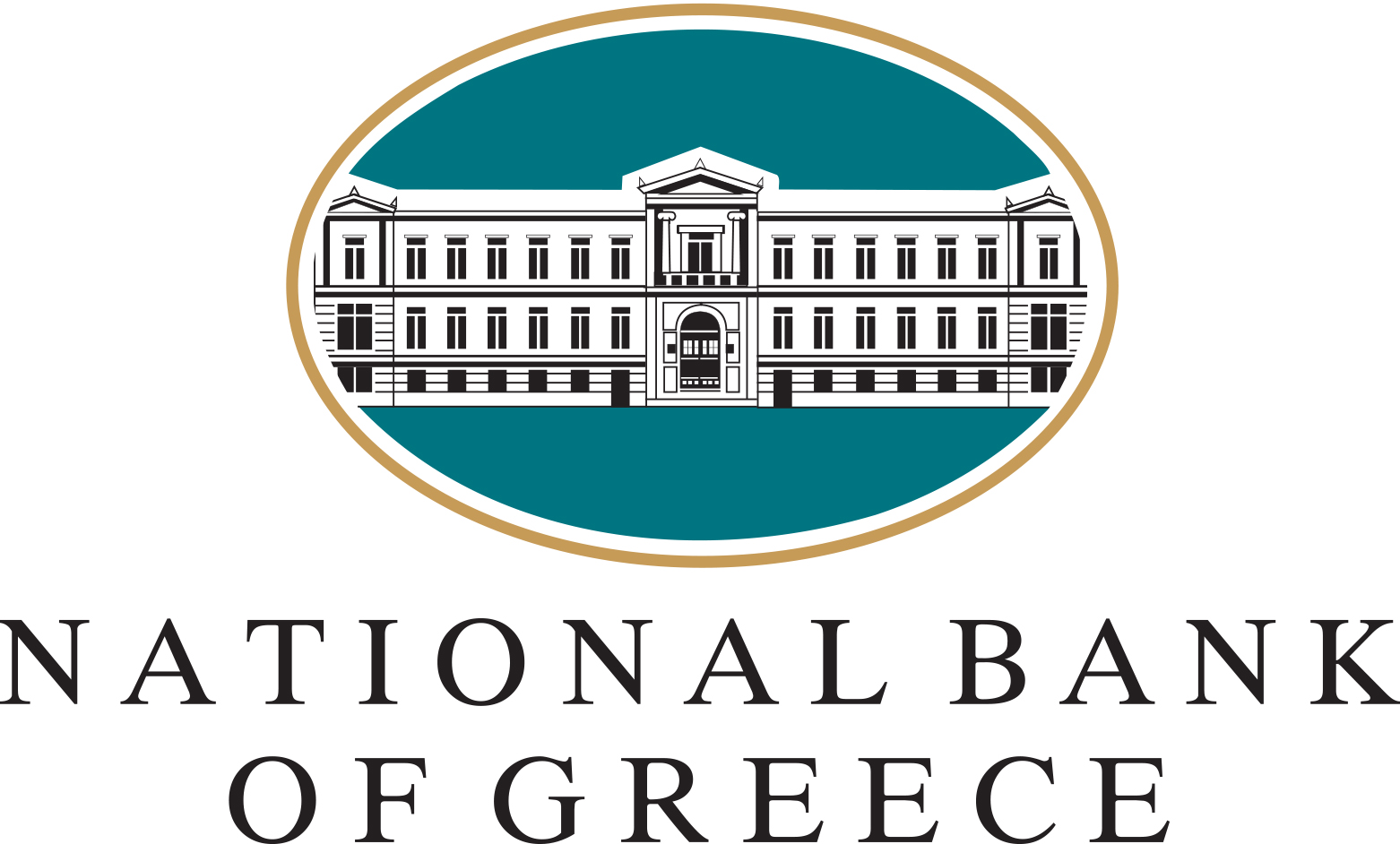 30 July 2022 performance of Tosca cancelled
This production is made possible by a grant from the Stavros Niarchos Foundation (SNF) [www.SNF.org] to enhance the GNO's artistic outreach.
The Greek National Opera's 2021/22 season will be brought to a close by Puccini's Tosca, conducted by Philippe Auguin, directed by Hugo de Ana, and presented at the Odeon of Herodes Atticus on 28, 29 and 31 July 2022 as part of the Athens Epidaurus Festival. Tickets are available from the GNO Box Office at the SNFCC and Athens Festival Box Offices, and online via aefestival.gr and viva.gr.
One of the best-loved operas of all time, Giacomo Puccini's Tosca, is returning for four performances at the Odeon of Herodes Atticus as part of the Athens Epidaurus Festival, in an impressive production staged, and with sets and costumes by the celebrated Argentine opera director Hugo de Ana. Performing the lead roles are the acclaimed Greek and international soloists Kristīne Opolais, Lianna Haroutounian, Ramón Vargas, Giorgio Berrugi, Dimitri Platanias, Tassis Christoyannis, and others. Conducting is the French maestro Philippe Auguin.
Opera diva Floria Tosca is a woman madly in love, and insanely jealous of her lover. Baron Scarpia, an evil man who wields absolute power, takes pleasure in making his victims suffer. Caught between these two is Mario Cavaradossi, Tosca's lover and a true patriot, who gets sent to his death not for his ideas, but for his relationship with Tosca, whom Scarpia lusts after. The machinations of the plot are perfectly engineered: no-one will escape the traps set by Scarpia.
The unbridled passions of this operatic thriller, which debuted in Rome in 1900, are only accentuated by Puccini's evocative music. The work was first presented in Greece in 1942 by the GNO, with Maria Callas in the title role.
The narrative architecture of Tosca touches on a series of all-too-human concerns: love and jealousy, debauched lust, and loyal friendship. And though death encapsulates this work in many ways, the essence of its plot is in fact the unbearable predicament in which our lead finds herself, left to face a nightmare of a dilemma. The qualities inherent in our heroine help explain why Tosca remains one of the most popular operas in the repertoire to this day. Tosca is the archetypal opera diva when it comes to both how she sings and how she behaves. Her exploits and her emotions lay the very foundations of the quintessential operatic trope that is the self-absorbed opera singer who allows herself to be overpowered by her instincts.