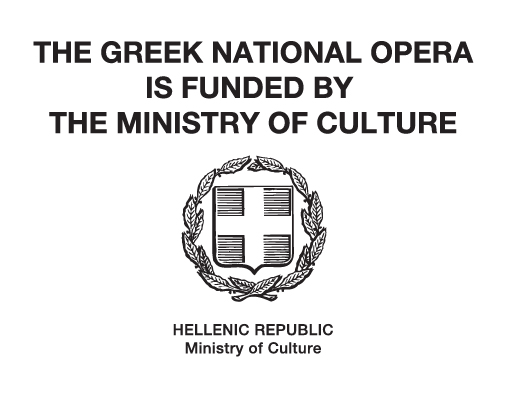 Lead Donor of the GNO & Maria Callas Tribute Donor

Sponsor: PPC (Public Power Corporation)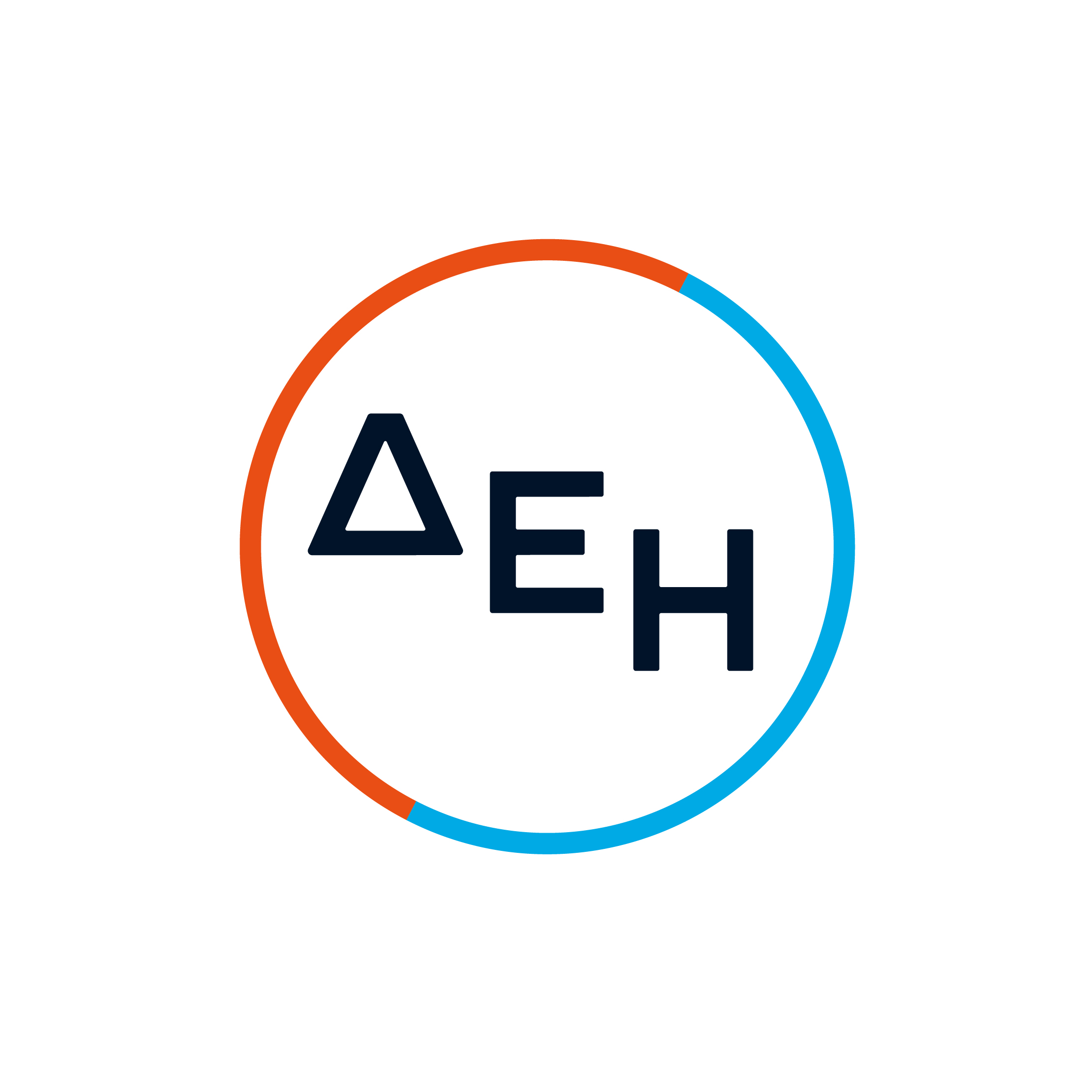 As part of the MoU between the GNO and the Technical University of Crete, and following on from the "Interactive 3D Model of the Main Stage and Backstage Areas of the Greek National Opera" research project, a pioneering educational workshop titled Visualising the Voice of Maria Callas is being jointly organised by the two institutions. The resulting creations are to be exhibited from 7 to 21 December inside the GNO Foyer at the SNFCC, and then in digital form on GNO TV. In the spring of 2024, they are also to be presented in an exhibition space in Chania.
On the occasion of the celebrations marking 100 years since the birth of Maria Callas, and making best use of the outcomes delivered by the preceding research project, this workshop will focus on further broadening the relationships between architecture and music, space and sound, and –through the use of new digital media– will seek to experimentally visualise the very sound of Maria Callas. More specifically, the aim of this workshop is to offer participants the opportunity to understand the use of creative new media tools. Participants will experiment with the three-dimensional surfaces (3D point clouds) of the scanned interior spaces of the GNO that resulted from the earlier research project, and seek ways of capturing interactions between the voice of Maria Callas and the spaces of the Greek National Opera. This will lead to the creation of virtual and hybrid installations that, taken as a whole, will illuminate this iconic figure from an entirely different perspective.
This workshop is being organised by the Greek National Opera in partnership with the Digital Media Lab (DMLab) – Technical University of Crete.
Technical equipment kindly provided by