Lead Donor of the GNO & Maria Callas Tribute Donor

Maria Callas Tribute Sponsor
PPC (Public Power Company)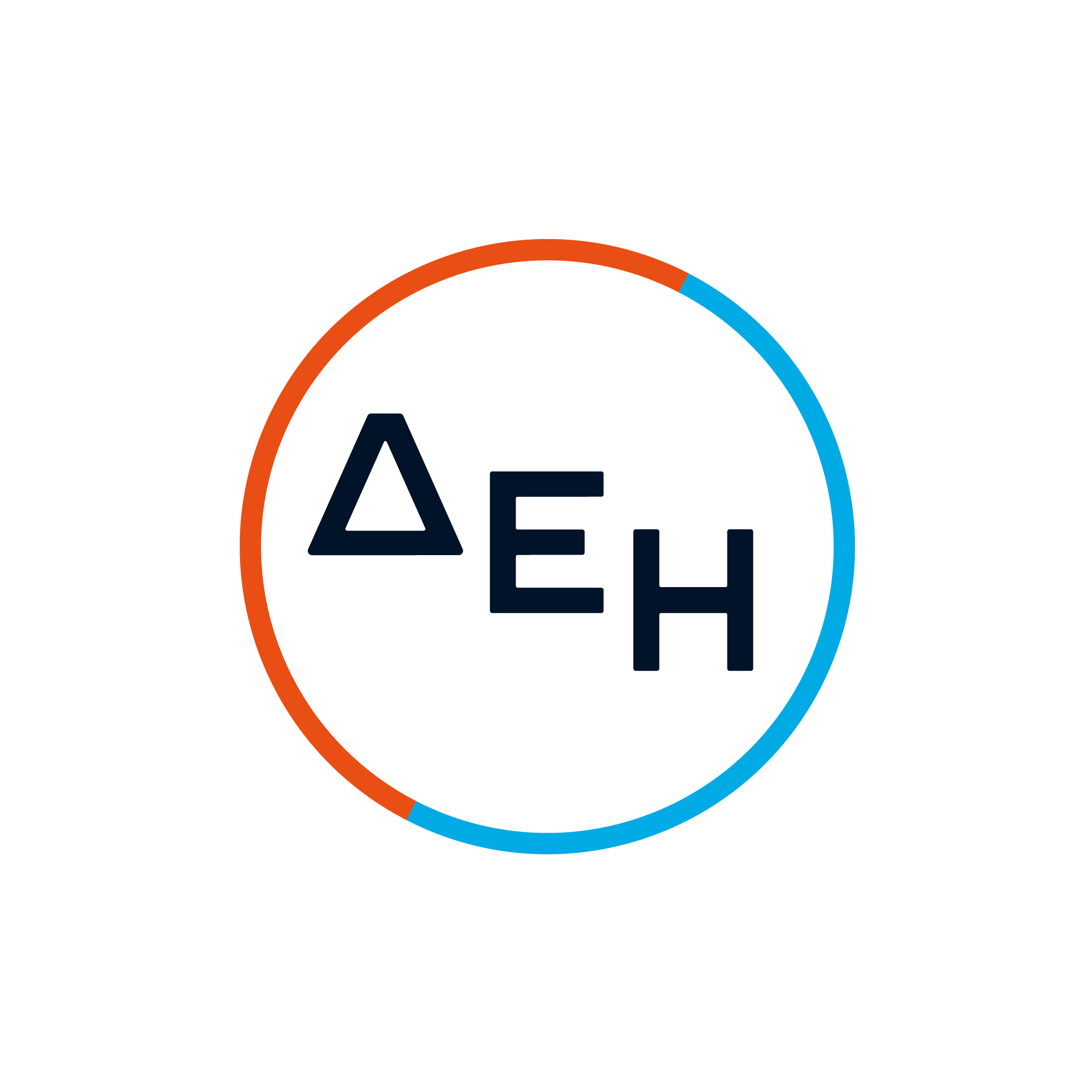 As part of the tribute to the centennial of Maria Callas' birth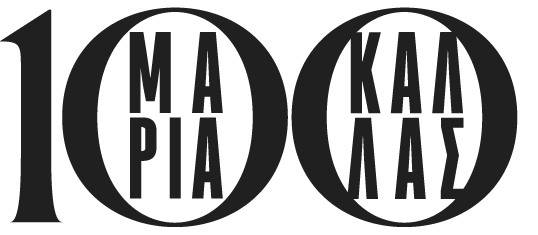 As part of the celebrations marking 100 years since the birth of Maria Callas, the Greek National Opera presents the second part of UNBOXING CALLAS, an arts programme curated by Vassilis Zidianakis inspired by the act of unboxing made popular by online communities – that is, a ritual process documenting first contact with an object.
The UNBOXING CALLAS: An Archival Exploration of the Dimitris Pyromallis Collection and the GNO Archive exhibition is inspired by the private stories, memories, and archival effects of Maria Callas, and seeks to give a collectivist artistic chronicle of her career.
The exhibited objects are drawn from the archival collections of the Greek National Opera, and from other collections it has recently acquired, such as the archive of the collector Dimitris Pyromallis dedicated to the life and art of Maria Callas, and the photographic archive of Kleisthenes. The exhibition will also be showcasing unique materials drawn from the Katina Paxinou – Alexis Minotis Archive –courtesy of the Hellenic Literary and Historical Archive (ELIA) of the National Bank of Greece Cultural Foundation (MIET)– exhibited alongside pieces lent by the Yannis Tsarouchis Foundation. Original works by contemporary artists, inspired by this newly-assembled archive in its entirety, will also be presented.
This is to be a performative exhibition of archival materials, with all its content presented on large worktops, as if in a large lab where researchers and artists are at work on the gathered archive – classifying, conserving, recording, cataloguing, and reinterpreting its artefacts.
The combination of various archives and original artworks within the framework of this exhibition functions as a corrective curatorial practice, both through the narratives it offers, and by means of the conservation, archival, and documentation practices used during its formulation – practices that are set to continue for the duration of the exhibition as part of a parallel programme. Furthermore, the exhibition design is thoroughly sustainable since it utilises archival boxes and existing GNO structures that are suitable for reuse. The original artworks offer access to stories and viewpoints that have been silenced or overlooked by dominant narratives, providing an opportunity for a re-examination of the legend surrounding Callas while also ensuring her artistic achievements remain ever unadulterated.
Photo credits
Callas' hands. Photo from the Pyromallis collection, GNO Archive