In collaboration with: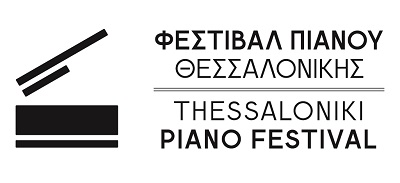 The 2019 Piano Festival of the GNO Alternative Stage, a great celebration for the "king of instruments", returns for a third year with a programme aiming at the heart of the piano repertoire: Romanticism. Piano's melodic sounds will flood both GNO stages (Stavros Niarchos Hall and Alternative Stage). The Festival is organized in collaboration with the Thessaloniki Piano Festival.
The five recitals of world-class celebrated pianists that will be presented at the Alternative Stage will include some of the most important works of the Romantic piano repertoire, while the Festival's main concert at the Stavros Niarchos Hall will feature three of the most popular concertos for piano and orchestra of the Romantic period (Tchaikovsky's 1st, Rachmaninov's 2nd, Brahms' 1st) in a true piano marathon.
The Festival's parallel activities will include a three-day masterclass, two afternoon concerts of up-and-coming soloists, a concert by the award-winners of the 4th Panhellenic Piano Contest of the Thessaloniki Piano Festival and two concerts of young artists selected by audition.