The production is made possible by a grant from the Stavros Niarchos Foundation (SNF) [www.SNF.org] to enhance the Greek National Opera's artistic outreach.
Production sponsor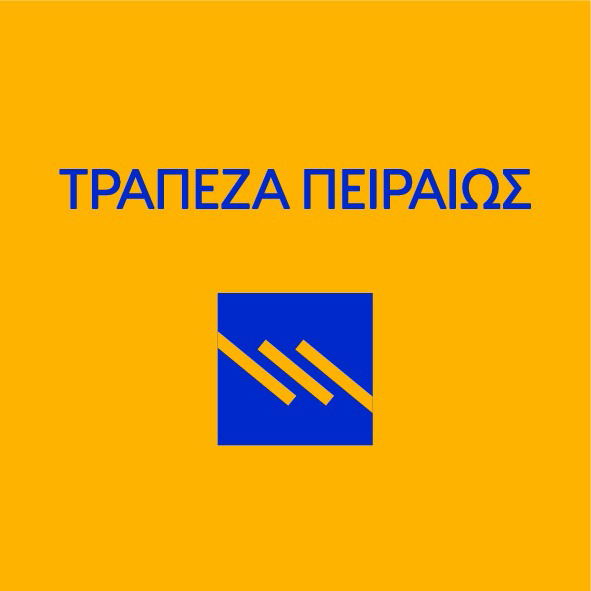 A co-production of the Vienna State Opera and the Royal Opera House (2000/2001)
One of Bellini's most popular operas, La sonnambula, returns to the Greek National Opera after 50 years. To the opera's storyline, which unfolds in the symbolic "snow white" innocence of the Alps and is inspired by the world of classical dance, Bellini responded with a music of exceptional poetry: especially the last scene of the protagonist ranks among the most tender and sensitive ones in the repertoire. The opera was written for one of the most famous singers of the time, Giuditta Pasta, for whom Bellini also composed his Norma. After the war, the work came once again to the foreground thanks to Maria Callas, who starred in 1955 in Lucino Visconti's fabulous production at La Scala, Milan.
La sonnambula opens the Greek National Opera's 2019/20 season with a legendary production of lofty aesthetics, directed by Marco Arturo Marelli, a co-production of the Vienna State Opera and the Royal Opera House, London, which is considered as one of the most interesting readings of Bellini's masterpiece and has been presented in Vienna, London, Paris and Barcelona.
As the director notes: "Mad scenes are often included in the tragic works of the 19th-century Italian melodrama. Heroines are driven to the margin due to social restrictions; they are trapped in dead-end conflicts and end up in madness. However, at the very first sight, sleepwalker Amina doesn't seem to be one of them… The place where the plot is set –the Swiss Alps– was preserved, but the story unfolds in a kind of a hotel or, more precisely, a sanatorium. A place exactly as described by Thomas Mann in his Magic Mountain: there, the sense of time is different, 'the present expands'. This is what I also feel when I listen to Bellini's heavenly music".