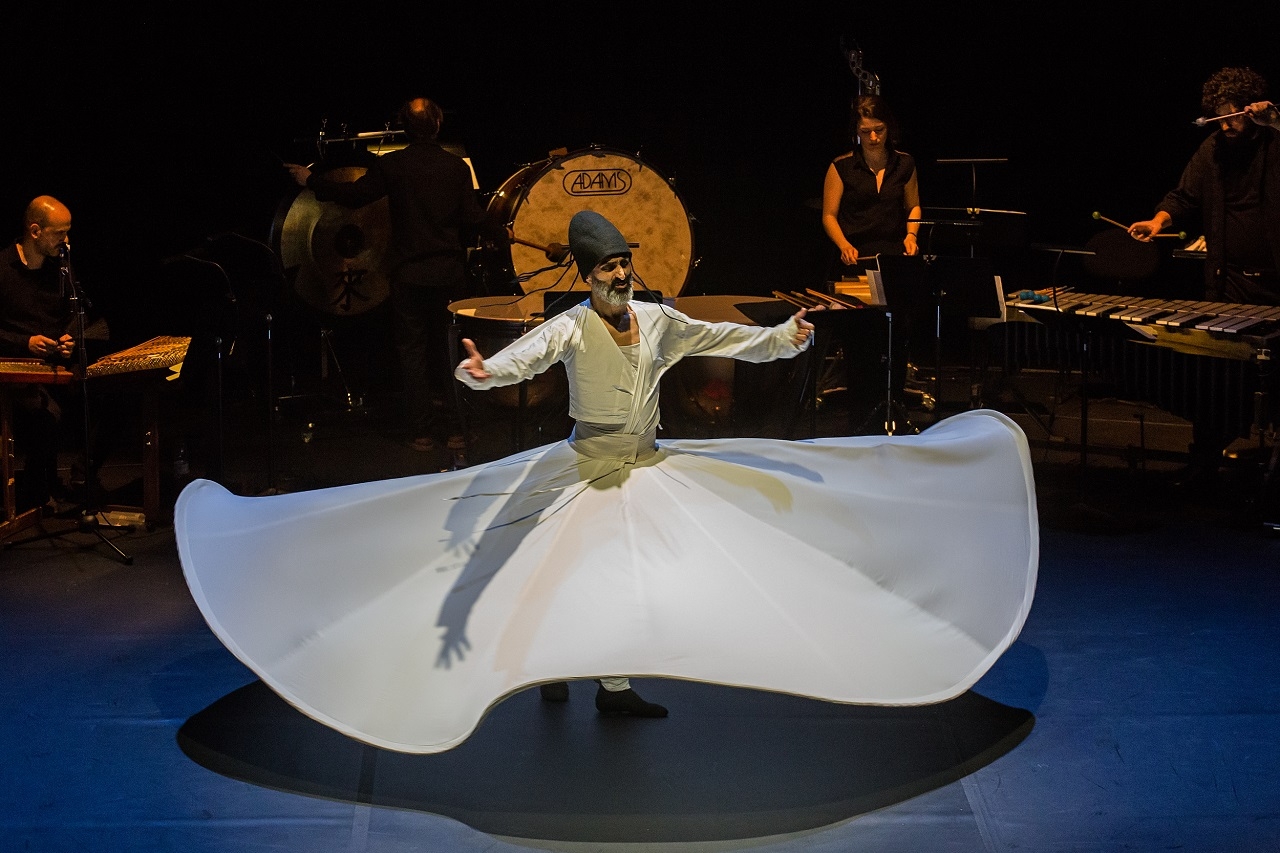 Alternative Stage
WHO?
SEASON 2017/18 - Sacred Music Days
March 2018
Δημιουργική Ομάδα
IDEA-MUSIC
Thymios Atzakas
WHIRLING DERVIASH
Ziya Azazi
Πρωταγωνιστές Παράστασης
COUNTERTENOR
Nikos Spanos
BARITONE
Spyros Sakkas
Alternative Stage
Festival
WHO?
Sacred Music Days
23, 24 March 2018
A contemporary modal oratorium of two singers, a little byzantine choir, an ensemble of mine musicians and a whirling dervish.
Greek National Opera Alternative Stage
Stavros Niarchos Foundation Cultural Center
Starts at: 20.30 |

Ticket prices 12€, 15€
Students, children 8€
Alternative Stage founding donor