Alternative Stage sponsor: PPC (Public Power Company)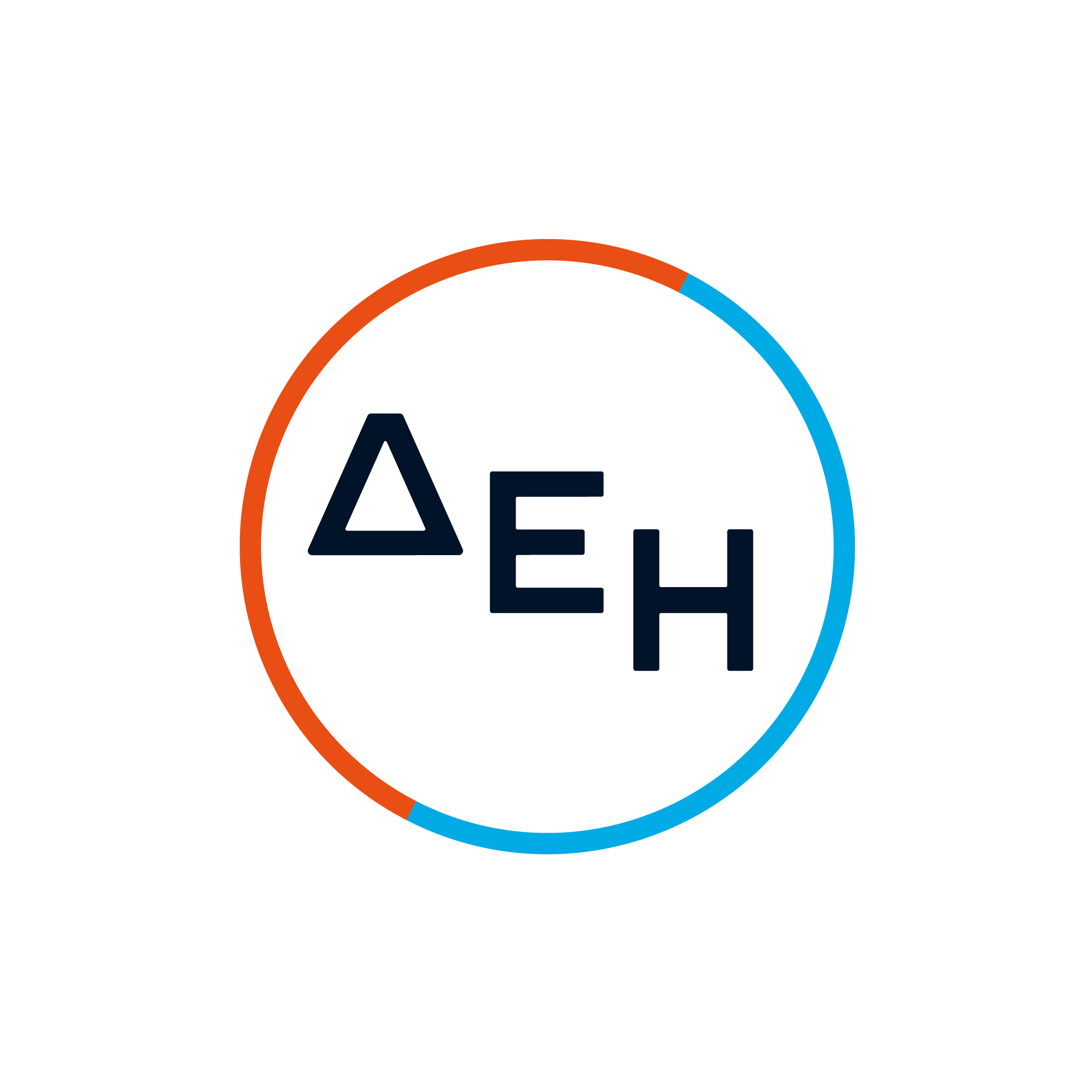 La ville morte (The Dead City), the only opera composed by Nadia Boulanger –one of the most important music educators and conductors of the 20th century– in collaboration with her mentor Raoul Pugno, will receive its Greek premiere – and be presented for just the third time in over a century – by the GNO Alternative Stage, in co-production with the daring American company Catapult Opera.
La ville morte, based on the famous Italian poet Gabriele D'Annunzio's play of the same title, and adapted by the poet himself into an operatic libretto, tells the tragic and outrageous story of a decadent incestuous passion set against the backdrop of the excavation of the ruins of the ancient city of Mycenae. The work's music moves in line with the wider aesthetics of musical impressionism, interspersed with echoes from the influential expressive palette of Debussy's Pelléas et Mélisande.
Although it had been scheduled to premiere at the Opéra Comique in Paris in 1914, Boulanger and Pugno's La ville morte – hailed as the most important creative achievement of the great French conductor, music educator and mentor to some of the greatest music figures of the 20th century (such as Aaron Copland, Leonard Bernstein and Astor Piazzolla) – was never staged in its time because of the outbreak of the First World War. The opera was first performed only in 2005, at the Festival of the Accademia Musicale Chigiana in Siena and in a new orchestration based on the only act spared by a storage room fire; it was then performed for a second time, in concert, at the Göteborg Opera, Sweden, in March 2020.
The production is made possible by a grant from the Stavros Niarchos Foundation (SNF) [www.SNF.org] to enhance the Greek National Opera's artistic outreach.
LA VILLE MORTE ©Sophie von Hellermann 2023