A co-production with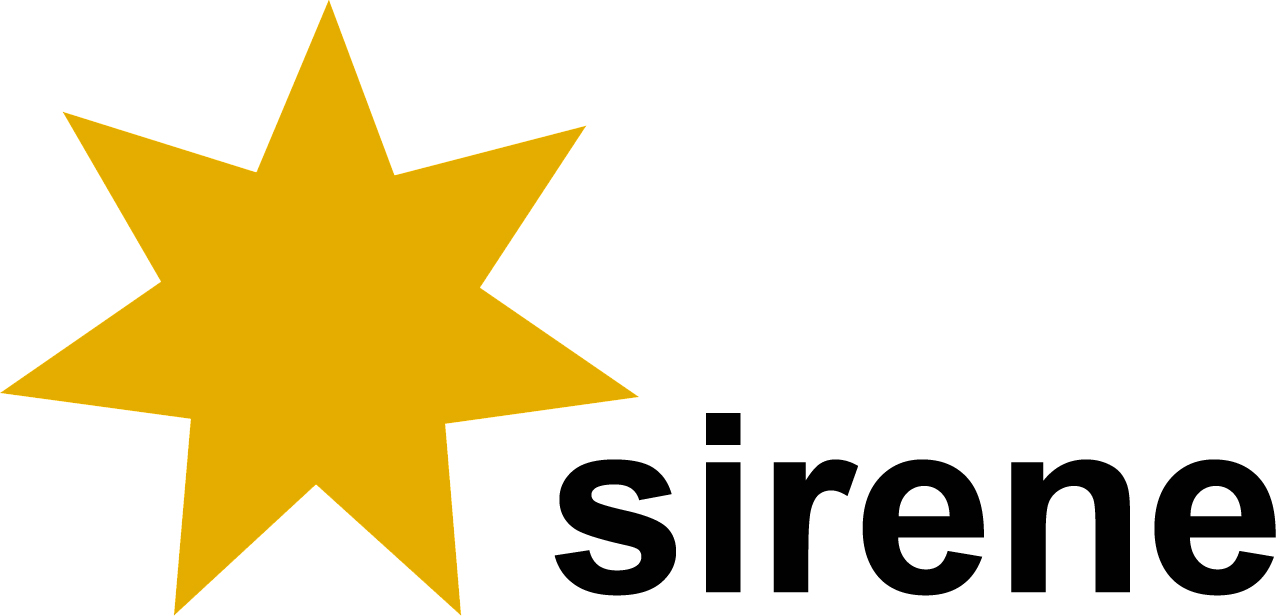 Distinguished composer and professor at the University of Music and Performing Arts Vienna Periklis Liakakis' modern opera Chodorkowski, which won the prize for 2017 Best Independent Opera Production at the Austrian Music Theatre Awards, will be given its Greek premiere. The opera is about the rise and fall of Russian oligarch Michael Chodorkowski, who stood against Vladimir Putin in the '90s.
"It is a political opera in which the protagonists are real persons, and this is of course what initially drew me to begin writing this opera. But what made me give my best to this endeavour was the realization of how similar the stories and fates of simple people were, people who are distant observers of the never-ending hunt for power, both in Russia and in crisis-stricken and collapsing Greece", notes Periklis Liakakis. "The opera is not trying to pick anyone's side. I believe that in modern opera there should not be good or bad people, just facts and reactions to these facts. Sanctifying or demonizing people has been avoided, to the extent that that was dramaturgically possible, and my main concern was that this opera could speak to a Russian, same as to an Austrian or a Greek".