Alternative Stage sponsor: PPC (Public Power Company)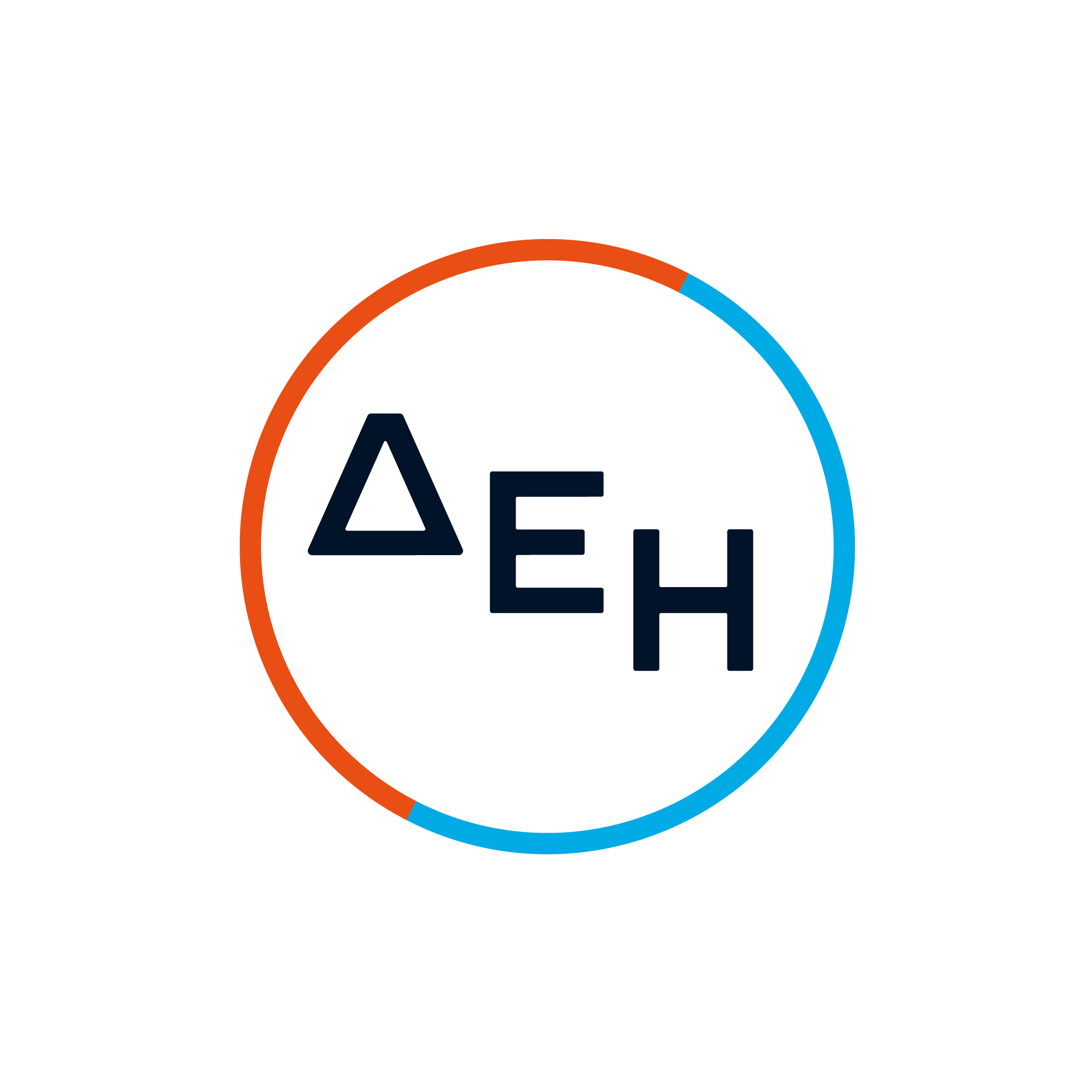 The GNO Alternative Stage presents the music theatre piece The Voice of the Bacchae by up-and-coming composer Ioannis Angelakis, an idiosyncratic production combining music theatre with contemporary experimental music, with the participation of tenor Christos Kechris and musicians from the Ergon Ensemble, a musical ensemble specialized in contemporary music, under the stage direction of George Koutlis.
Through the constant use of undefined phonemes, the performing musicians reveal the human voice's status as a primary means of non-verbal communication, creating a sense of primeval ritual. The raw quality of the voices and instruments produces sonic events that demarcate violence, as it unfolds through Euripides' work: between Pentheus and Dionysus, between the opposing forces of human nature, between tradition and the savage desire for that which is new. As Euripides' play The Bacchae brings out an eternal conflict at the root of the human psyche and history, so the performance The Voice of Bacchae strives to penetrate the nature of the human voice and illuminate its unexplored aspects.
The production was presented for the first time as part of the Ministry of Culture's programme "All of Greece, One Culture" in 2021.