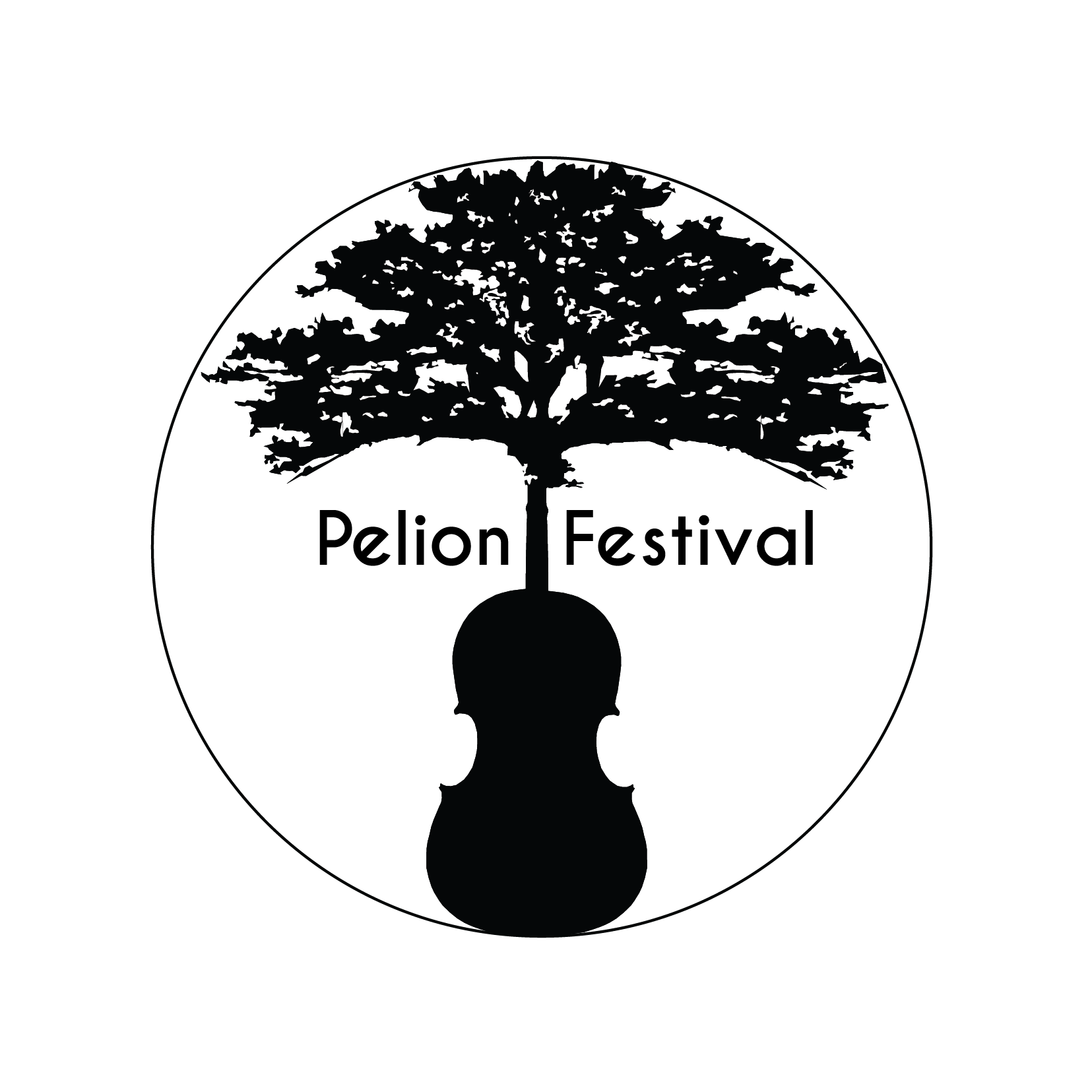 This year, the International PelionFestival (I.Pe.F.) celebrates 20 years of organizing educational programmes and classical music cultural events, part of which is the unique in Greece International Violoncello Festival. GNO Alternative Stage's three-day tribute includes three concerts involving teachers and students from all over Greece and Germany, with the Cello Sextet, ensembles of chamber music for string instruments, voice and piano and the I.Pe.F. Violoncello Ensemble, as well as seminars and violoncello masterclasses with teachers from Germany.
The International Pelionfestival – Music Festival and Academy of Classical Music has been organized since 2000 by the civil non-profit company "Polyrhythmia" mainly at Zagora, but also in the wider area of Eastern Pelion, a region famed for its rich history and multifaceted tradition, its dense forests and abundant water, with a view of the Aegean Sea. Its programme includes seminars and masterclasses, concerts by the teachers of the Academy, educational events involving local children and lectures.
Since 2014, the International Violoncello Festival is organized, as part of the wider PelionFestival. On top of the courses with famous teachers and the participation in concerts centered around the violoncello, all students and teachers together, take part in the rehearsals and the concerts of the PelionFestival Violoncello Ensemble under the artistic direction of professor Ulrich Voss. Moreover, the PelionFestival Violoncello Quartet, set up by the professors of the Festival, gives performances beyond the time and space limits of the Festival.
The Festival's founder and artistic director is the pianist Zoe Samsarelou, while since 2015, the violoncellist Dimitris Karagiannakidis has been serving as the Festival's co-director.