In collaboration with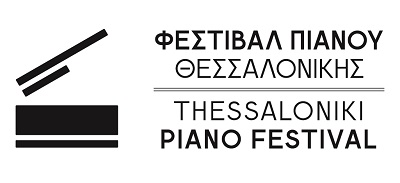 The 2020 Greek National Opera Alternative Stage Piano Festival reaches its peak with a central concert dedicated to 250 years of Beethoven, that will be held at the Stavros Niarchos Hall in the Stavros Niarchos Foundation Cultural Center. In this great concert, the GNO Orchestra joins forces with acclaimed soloists Christos Papageorgiou, Charalambos Angelopoulos (piano), Iasonas Keramidis (violin) and Angelos Liakakis (violoncello), and perform two popular repertoire works:
Concerto for piano and orchestra in D major, op. 61a and Triple concerto for violin, cello, piano and orchestra in C major, op. 56.
Artistic curator: Charalambos Angelopoulos