A collaboration between the Greek National Opera and :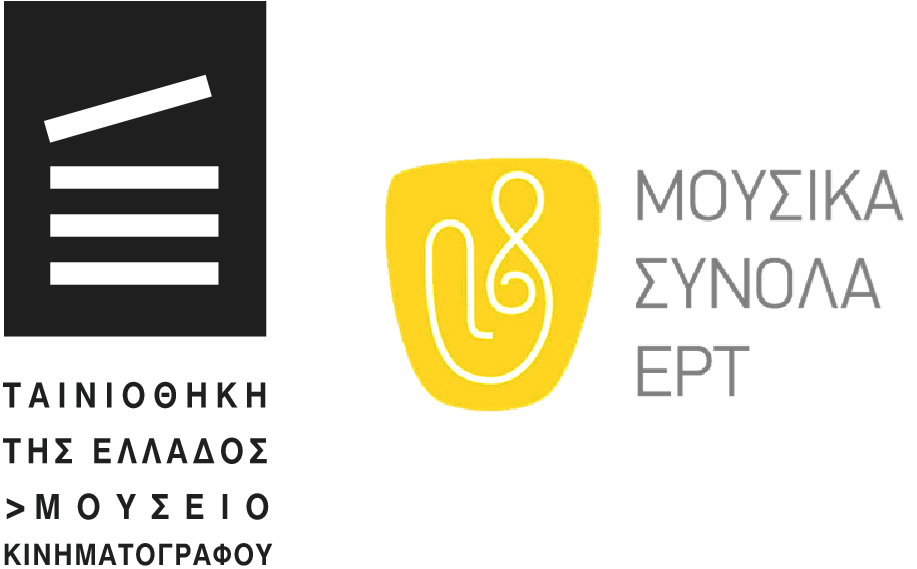 A historic Greek film of 1930, deemed lost for many decades, was found in the Cinémathèque Française archives and returns to the Stavros Niarchos Hall's "big screen" on 15 February 2020, thanks to a donation from the Stavros Niarchos Foundation and under the auspices of Costas Gavras, as result of the collaboration between the Greek Film Archive Foundation and the Greek National Opera. The film was restored at the L'Immagine Ritrovata Laboratory, from positive nitrate print with French intertitles.
The Apaches of Athens (premiere in Athens, 1930) by the Gaziadis Brothers is based on Nikos Hadjiapostolou and Giannis Prineas' legendary operetta of the same title (1921) and constitutes an attempt to create the first film "singing and sound" film produced in Greece. The film, starring some legendary figures of the Greek music scene, such as Petros Kyriakos, Mary Sayanou, Petros Epitropakis, Giannis Prineas, e.t.c., has been an important and lost -until today- link in the history of early Greek cinema.
The film will be performed with live music, arranged and reconstructed by Giannis Tselikas, Hellenic Music Centre, in an effort to restore the work's original – and for ever lost – soundtrack. However, the key power of this filmed operetta lies in the lofty aesthetics of its filming, which splendidly records some of the most significant landmarks of Athens and its surroundings, while capturing the 1930s everyday life in the areas of Plaka, Psyrri, Agora, Thiseio, Gazi, Haftia, Syntagma Square, Omonia, Stadiou and Panepistimiou streets, and even the Tatoi Palace. After its first presentation at the Greek National Opera, the restored copy of the film will travel to major film festivals of early cinema across the world.