GNO Learning and Participation major donor

The programme is sponsored by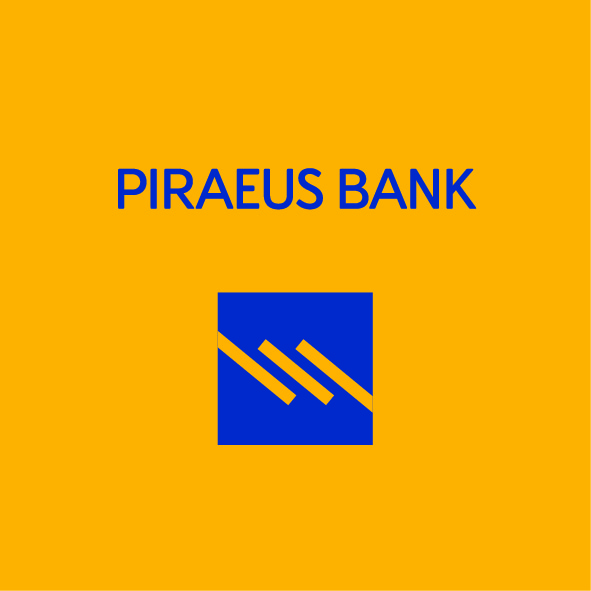 Supported by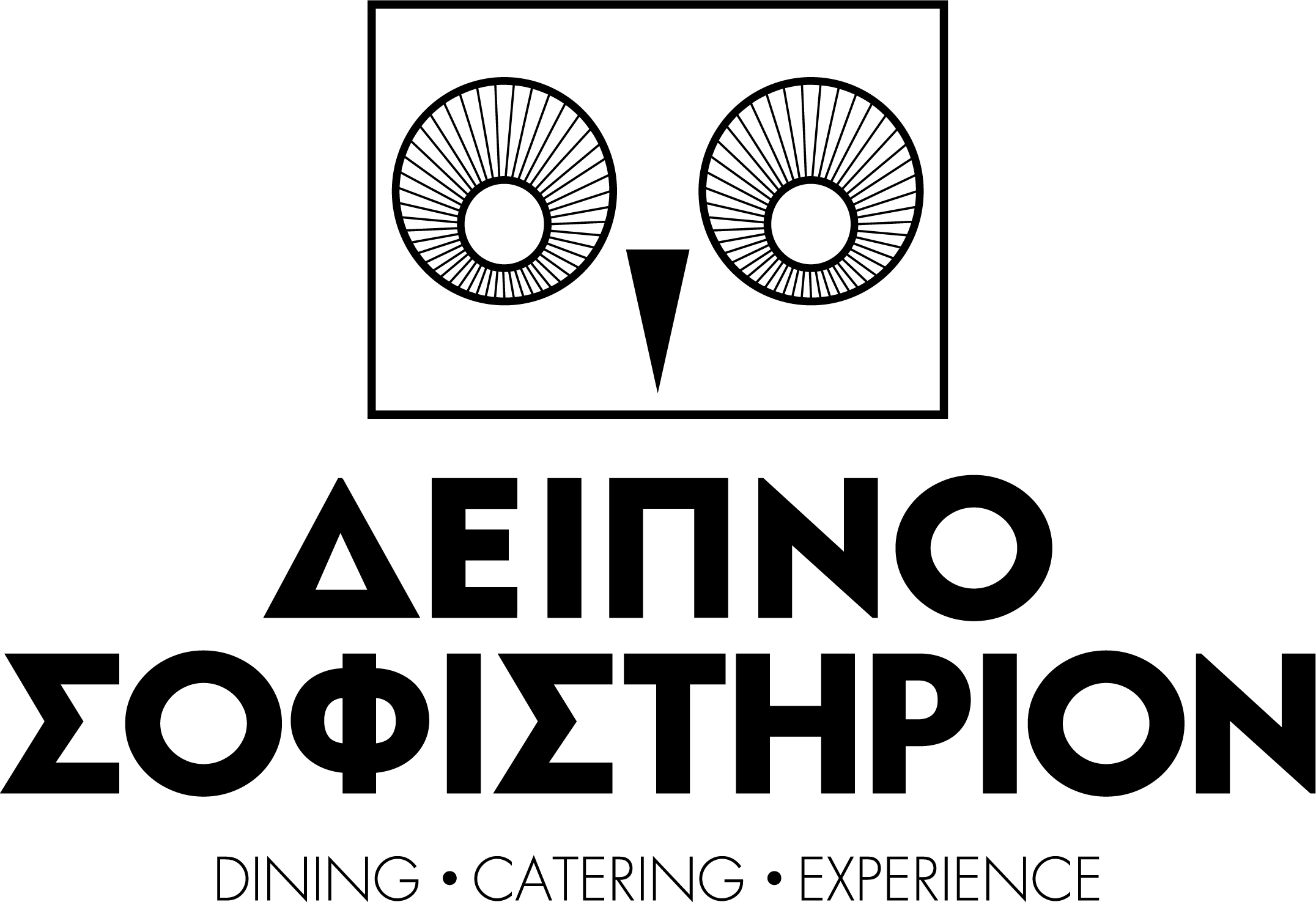 The Learning & Participation Department of the Greek National Opera presents the new interactive musical fairy tale THE TALISMAAAAAAAAAAAAN, composed and conducted by Dimitra Trypani, in an impressive sound art performance that will be held on Saturday 4 June 2022 at 18:30 and will start with a fascinating workshop with audience participation, in the GNO Stavros Niarchos Hall at the Stavros Niarchos Foundation Cultural Center (SNFCC).
THE TALISMAN – inspired by known Greek folk fairy tales – is set on the island of Paxi and tells the story of a fisherman who becomes rich thanks to a magic little fish that gets caught on his hook. Yet Fate has different plans for him…
The performance is the result of a nine-month-long educational programme of interdisciplinary artistic and pedagogical action of the same title that aspires to bring educators and primary school students of the Region of Attica in contact with the magical world of music theatre through contemporary and innovative tools. This year, the programme was realised for a second consecutive year in collaboration with thirteen primary schools, including the Special Primary School of Penteli.
The interactive musical fairy tale will be presented with the participation of fourteen teachers, five acclaimed musicians and more than two hundred students, offering an unforgettable viewing and listening experience, during which audience members will have the unique chance to work together with the young and older performers and to become an active part of the performance itself.
The successful programme was launched last year with the musical fairy tale for nine voices and chamber ensemble How Did A Raven End Up In The Belly Of The Whale?, which is available to watch online for free at nationalopera.gr/GNOTV.